This site uses cookies to provide you with a great user experience. By using PrimeCarers, you accept our use of cookies.

PrimeCarers Insured and Verified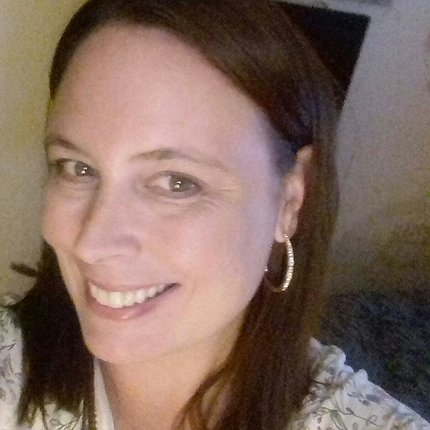 Kim L
Qualified carer
Day
Get in touch for a no obligation chat.
Summary
I chose to become a carer as i wanted to try and make a positive difference to others and I have a caring and emphatic nature.I have acquired new skills within my career as a carer previously having been promoted to Senior Carer and I continue to work with clients who all have various needs for care. I enjoy working with my clients and building up friendly and trusting relationships. Everyday is different and I look forward to going to work, outside of this i enjoy music, the theatre and I am also a huge animal lover spending time walking my dogs, a love of gardening. I have a passion for delivering high quality care, I am reliable, thoughtful with a good sense of humour.
Skills
Eating and drinking assistance Medication reminders Assist in dressing Moving and handling Bathing Toileting
Experience
Alzheimer's Dementia Vascular Dementia Parkinson's disease Traumatic Brain Injury Learning Disabilties Deafness Visual Impairment Physical Disability Osteoporosis Rheumatoid Arthritis COPD Stroke Heart Disease End of life care
Pricing
Day
(06:00-22:00)
Night
(22:00-06:00)
Less than 1 hour
£10.00/½ hr
1 to 6 hours
£16.00/hr
6 or more hours
£15.00/hr
N/A
Give us a call on 0203 369 3624 to dicuss how care is priced.
Feedback
Aliyah J
I found Kim to be very positive and supportive with the help I needed and look forward to working with her in the future