This site uses cookies to provide you with a great user experience. By using PrimeCarers, you accept our use of cookies.

PrimeCarers Insured and Verified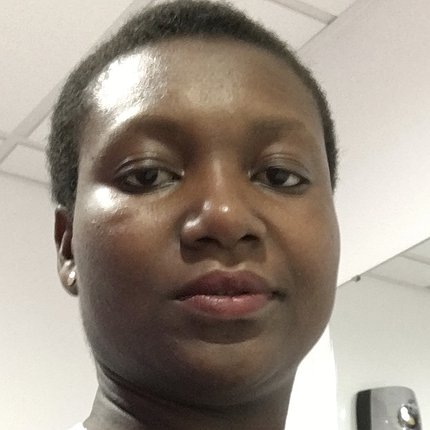 Chidimma N
Qualified carer
Day Night
Get in touch for a no obligation chat.
Summary
I am a responsible individual with excellent caring and communication skills, over the years working in the health care sector i have gained i have gained a lot of experience in looking after my clients keeping them safe and independent as possible. As a carer I show respect and empathy at all times to my clients , I like to make my clients feel relaxed and comfortable when carry out all my duties. i look forward to meeting with you and your family and assisting in your care
Skills
Eating and drinking assistance Medication reminders Assist in dressing Moving and handling Bathing Toileting PEG feeding Hoist assistance Catheter care Colostomy care Administrative tasks Cleaning Laundry Cooking
Experience
Traumatic Brain Injury Autism Aspergers Eating Disorders Anxiety Depression Schizophrenia Insulin dependent (Type 1) Diabetes Mild cognitive impairment Deafness Osteoporosis Rheumatoid Arthritis Orthopaedic Injuries Spinal Injury Cerebral Palsy Motor Neurone Disease COPD Heart Disease
Pricing
Day
(06:00-22:00)
Night
(22:00-06:00)
Less than 1 hour
£10.00/½ hr
1 to 6 hours
£16.00/hr
6 or more hours
£15.00/hr
£16.00/hr
Give us a call on 0203 369 3624 to dicuss how care is priced.