This site uses cookies to provide you with a great user experience. By using PrimeCarers, you accept our use of cookies.

PrimeCarers Insured and Verified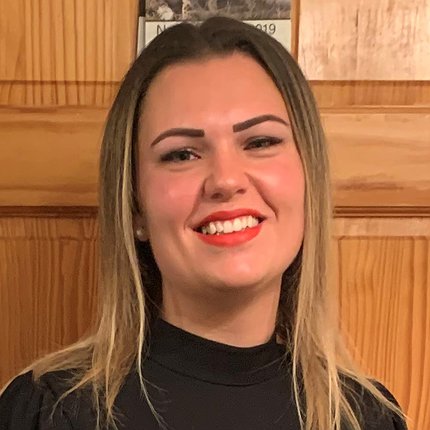 Rebecca o
Qualified carer
Day
Get in touch for a no obligation chat.
Summary
I have been a carer for 10 years and very much enjoy looking after and supporting the young and elderly to keep
there independence. I am happy to cover a wide range of support from personal care to domestic chores and sittings services
I have my NVQ in social care and all my training is up to date.
Skills
Eating and drinking assistance Medication reminders Assist in dressing Moving and handling Bathing Toileting
Experience
Alzheimer's Dementia Vascular Dementia Parkinson's disease Traumatic Brain Injury Learning Disabilties Autism Aspergers Eating Disorders Anxiety Depression Schizophrenia Non insulin dependent (Type 2) Diabetes Insulin dependent (Type 1) Diabetes Mild cognitive impairment Deafness Visual Impairment Physical Disability Osteoporosis Rheumatoid Arthritis Orthopaedic Injuries Spinal Injury Multiple sclerosis Cerebral Palsy Motor Neurone Disease COPD Stroke Heart Disease
Pricing
Day
(06:00-22:00)
Night
(22:00-06:00)
Less than 1 hour
£20.00/hr
1 to 6 hours
£16.00/hr
6 or more hours
N/A
N/A
Give us a call on 0203 369 3624 to dicuss how care is priced.
Feedback
Mrs Randeep K
Rebecca is very polite, prompt and willing to do whichever carer is proposed to her. She is flexible, caring and very attentive in her approach. Rebecca has a good understanding of working with people with mental health needs, and her caring attitude has brought positives in my daughter, who also suffers with depression. She has someone to look forward to and socialise with every week. She can otherwise be socially isolated and lack motivation. She can also suffer with her personal hygiene needs without support and help. Rebecca is hoping to support my daughter with work skills and make her life worth living. Thanks so much for all the help you have given us Prime Carers. Registered Carer and Mum.