This site uses cookies to provide you with a great user experience. By using PrimeCarers, you accept our use of cookies.

PrimeCarers Verified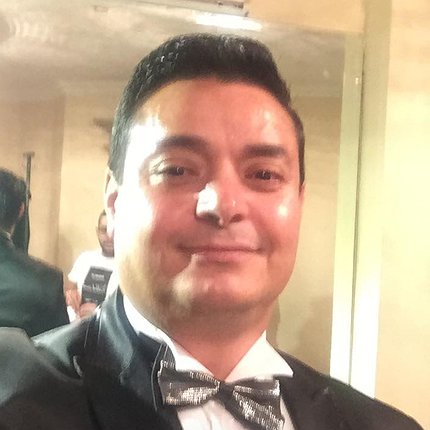 Ibrahim E
Home assistant
Day Night Live-in
Get in touch for a no obligation chat.
Summary
Hi, my name is Ibrahim. I am an easy-going person and I love to caring for others. I cared for people in the community and I provide help and assistance to patients in hospitals and in nursing care. I can also drive people around to and from doctors appointments and hospitals
I love to make a difference in people life, I have lots experience in life to share and I love to help with every of aspects of life, having cared for my mother and father for a long time.
I can drive clients to day activity or simply for shopping and day out, I am also happy to sit and chat and prepare meals
I have lived in Richmond for 20 years and I am familiar with the local area, and all of England infact, as my previous job was as a chauffeur.
I look forward to speaking with you.
Skills
Eating and drinking assistance Administrative tasks Cleaning Laundry Cooking
Experience
Alzheimer's Dementia Parkinson's disease Traumatic Brain Injury Learning Disabilties Autism Eating Disorders Anxiety Depression Non insulin dependent (Type 2) Diabetes Insulin dependent (Type 1) Diabetes Mild cognitive impairment Deafness Visual Impairment Physical Disability Rheumatoid Arthritis Orthopaedic Injuries Spinal Injury Multiple sclerosis Cerebral Palsy Motor Neurone Disease Stroke Heart Disease End of life care
Pricing
Day
(06:00-22:00)
Night
(22:00-06:00)
Less than 1 hour
£10.00/½ hr
1 to 6 hours
£13.00/hr
6 or more hours
£12.00/hr
£15.00/hr
Live-in Care
£100.00/day
Give us a call on 0203 369 3624 to dicuss how care is priced.
Feedback
This carer has not received any feedback