PrimeCarers Insured and Verified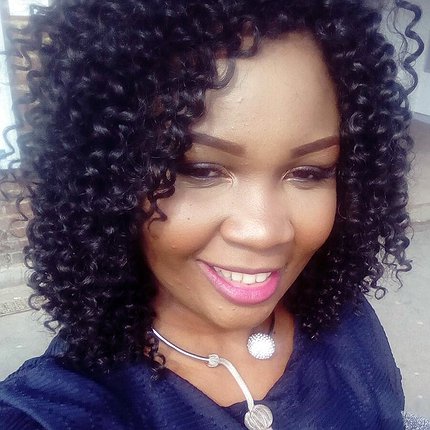 Maureen N
Qualified carer
Day Night
Get in touch for a no obligation chat.
Summary
I am a fun, happy, energetic and a friendly person who loves meeting new people. I am also calm, approachable with a track record of providing quality care services for patients, families, elderly and children. I am organized, hardworking and always smartly presented with excellent hygiene standards.
I started working in care because I love looking after people and help them gain confidence and Independence. I've been a carer for over a three years now and I've worked in residential homes, nursing homes, hospitals and one on one.
I am compassionate, reliable, flexible and keen to find a challenging position where I will be able to develop my abilities and continue in my career path.
Skills
Companionship Cooking Laundry Cleaning Administrative Tasks Catheter Care Hoist Assistance Toileting Bathing Moving and Handling Assistance with Dressing Medication Reminders Eating and drinking assistance
Experience
Alzheimer's Dementia Vascular Dementia Parkinson's disease Learning Disabilties Aspergers Eating Disorders Anxiety Depression Non insulin dependent (Type 2) Diabetes Insulin dependent (Type 1) Diabetes Mild cognitive impairment Deafness Visual Impairment Physical Disability Osteoporosis Rheumatoid Arthritis Orthopaedic Injuries COPD Stroke Heart Disease End of life care ME Urinary Tract Infection Cancer Post Operative
Pricing
All prices already include our fee. Engage a carer with confidence, knowing that the price you see is the price you pay.
Day
(06:00-22:00)
Night
(22:00-06:00)
Less than 1 hour
N/A
1 to 6 hours
£15.00/hr
6 or more hours
£12.75/hr
£15.00/hr
Give us a call on 0203 369 3624 to dicuss how care is priced.
Feedback
This carer has not received any feedback