This site uses cookies to provide you with a great user experience. By using PrimeCarers, you accept our use of cookies.

PrimeCarers Insured and Verified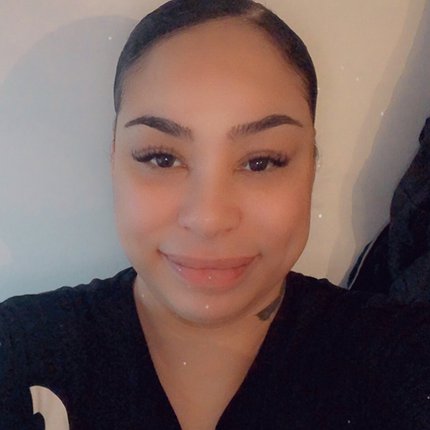 Sheleena C
Qualified carer
Day Night Live-in
Get in touch for a no obligation chat.
Summary
I have seven years experience within the care sector. I am able to assist with personal care, washing. Dressing, oral care, hair care, pad changing. I am able to change a catheter bag and a stoma bag. I have been trained with administering medication. I will also assist with shopping and appointments and domestic work such as washing up, hoovering, dusting, mopping and laundry. I can prepare meals, breakfast lunch and dinner. I enjoy being a carer and helping others. No matter how hard the task is I will always give my all. I will respect your privacy and dignity. I'm also a friendly outgoing person who will deliver excellent care. I have gained training in Medication, Health and Safety, Manual Handling, First Aid, Fire Safety, and Dementia
Skills
Eating and drinking assistance Medication reminders Assist in dressing Moving and handling Bathing Toileting Hoist assistance Catheter care Gardening Administrative tasks Cleaning Laundry Cooking
Experience
Alzheimer's Dementia Vascular Dementia Parkinson's disease Autism Eating Disorders Anxiety Depression Deafness Visual Impairment Physical Disability Motor Neurone Disease HIV / AIDS End of life care
Pricing
Day
(06:00-22:00)
Night
(22:00-06:00)
Less than 1 hour
£15.00/½ hr
1 to 6 hours
£20.00/hr
6 or more hours
£20.00/hr
£25.00/hr
Live-in Care
£190.00/day
Give us a call on 0203 369 3624 to dicuss how care is priced.
Feedback
John C
Excellent, Sheleena is professional kind and efficient
Lynn K
Maureen is getting my Mum to eat at midday so at least we know she is eating something. I am so happy I think Mum looks forward to her visit.