This site uses cookies to provide you with a great user experience. By using PrimeCarers, you accept our use of cookies.

PrimeCarers Insured and Verified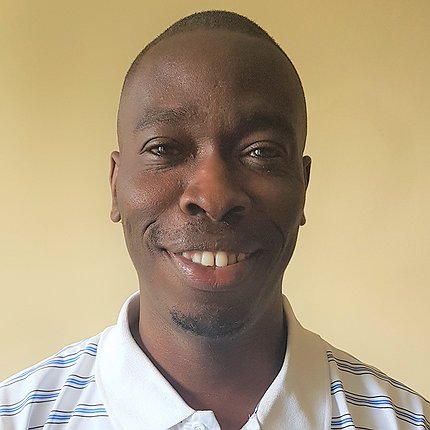 Kwaku A
Qualified carer
Day Night
Get in touch for a no obligation chat.
Summary
I have been disability carer for last 2 years, and in the time, I have learnt a huge amount about both how to care for, but also how to interact with others. Building a strong connection with someone over a short amount of time is something I pride myself on.
Having run businesses in the past, as well as through my care work, I am also a strong communicator and problem solver, no matter what the situation I will get to the bottom of it.
I love music, all the greats and the not so greats too, do get in touch.
Skills
Eating and drinking assistance Hoist assistance Administrative tasks Laundry Cooking
Pricing
Day
(06:00-22:00)
Night
(22:00-06:00)
Less than 1 hour
N/A
1 to 6 hours
£15.00/hr
6 or more hours
£12.75/hr
£15.00/hr
Give us a call on 0203 369 3624 to dicuss how care is priced.
Feedback
This carer has not received any feedback