This site uses cookies to provide you with a great user experience. By using PrimeCarers, you accept our use of cookies.

PrimeCarers Insured and Verified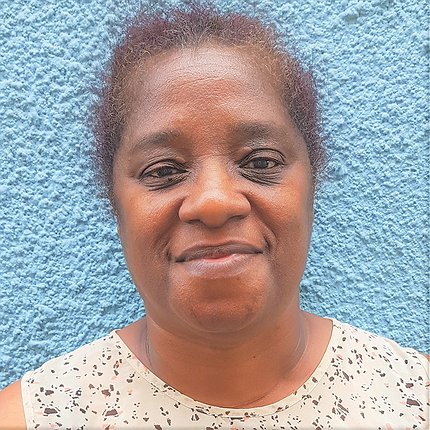 Claire D
Qualified carer
Day Night
Get in touch for a no obligation chat.
Summary
I have been a carer for 8 years, focusing on elderly and disability care in the community as well as residential care. I hold an NVQ2 certificate so am both experienced and up-to date on my training as well, making me a very safe pair of hands.
I am a very understanding person, I love all of my clients which shines through my work. I make a difference to the lives of others, giving them independence and companionship. I only hope that I will receive the same level of care when It comes to me.
I enjoy gardening, watching the football (sometimes in Barcelona) and looking after my family, most of whom have flown the nest. I also enjoy the books of Martina Cole and James Patterson.
Please get in touch.
Skills
Eating and drinking assistance Medication reminders Assist in dressing Moving and handling Hoist assistance Administrative tasks Cleaning Laundry Cooking
Experience
Alzheimer's Dementia Vascular Dementia Parkinson's disease Learning Disabilties Physical Disability
Pricing
Day
(06:00-22:00)
Night
(22:00-06:00)
Less than 1 hour
£12.00/½ hr
1 to 6 hours
£20.00/hr
6 or more hours
£17.00/hr
£20.00/hr
Give us a call on 0203 369 3624 to dicuss how care is priced.
Feedback
Janet R
Claire is extremely helpful and cheerful and I am very glad that she is caring for my husband. I can fully rely on her help. Claire and another helper work on alternate days and this suits very well. My husband has said "My carers are lovely" and calls them "stars".