This site uses cookies to provide you with a great user experience. By using PrimeCarers, you accept our use of cookies.

PrimeCarers Insured and Verified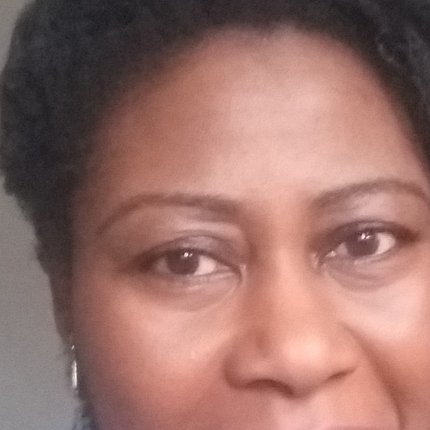 Abi A
Qualified carer
Day Night
Get in touch for a no obligation chat.
Summary
I have been a carer and support worker for 10 years, in that time I have been lucky enough to work with some extraordinary people, supporting them to live fulfilling lives in old age. As a senior carer, l provide practical and emotional support to my clients and work with them to ensure that their care plans meet their day to day needs. To support my experience working with the elderly and the young, I have gained my NVQ2 in health and social care.
l am a friendly, happy, caring, patient and compassionate person, and l love helping people. I work every day to help my clients to achieve independence, as far as possible, in all areas of their life. I help and support with personal care hygiene, mobility (including hoists), meal preparation, housekeeping, escorting to functions, social activities and companionship. However, I like nothing more than to have a good conversation with my clients.
I enjoy cooking a variety of food and listening to music, going on walks, playing cards as well as computer games and watching TV sports.
I hope that we can meet soon.
Skills
Eating and drinking assistance Medication reminders Assist in dressing Moving and handling Bathing Toileting Hoist assistance Catheter care Colostomy care Administrative tasks Cleaning Laundry Cooking
Experience
Alzheimer's Dementia Vascular Dementia Parkinson's disease Learning Disabilties Autism Eating Disorders Depression Mild cognitive impairment Visual Impairment Physical Disability Rheumatoid Arthritis Orthopaedic Injuries Spinal Injury Multiple sclerosis Cerebral Palsy Stroke HIV / AIDS End of life care
Pricing
Day
(06:00-22:00)
Night
(22:00-06:00)
Less than 1 hour
N/A
1 to 6 hours
£18.00/hr
6 or more hours
£14.00/hr
£18.00/hr
Give us a call on 0203 369 3624 to dicuss how care is priced.
Feedback
This carer has not received any feedback