PrimeCarers Insured and Verified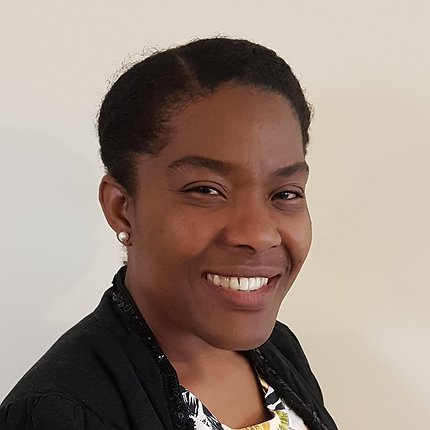 Dian P
Qualified carer
Day Live-in
Get in touch for a no obligation chat.
Summary
I am an experienced carer with over eleven years experience both national and international. I ensure that each client is cared for as an individual special person who is unique.
With international experience, I am able to be adaptable to any working situation and provide high-quality service at all times. I am reliable, highly motivated and a qualified fitness trainer. I ensure all client's needs are met and have a great eye for detail.
I love baking, so any chance to do that is something I would jump at. I also enjoy floral arrangement.
I hope to speak with you soon.
Skills
PEG feeding Companionship Cooking Laundry Cleaning Administrative Tasks Catheter Care Ventilator Care Hoist Assistance Wound Dressing Toileting Bathing Moving and Handling Assistance with Dressing Medication Reminders Eating and drinking assistance
Experience
Alzheimer's Dementia Vascular Dementia Parkinson's disease Learning Disabilties Autism Aspergers Eating Disorders Anxiety Depression Schizophrenia Non insulin dependent (Type 2) Diabetes Insulin dependent (Type 1) Diabetes Mild cognitive impairment Deafness Visual Impairment Physical Disability Osteoporosis Rheumatoid Arthritis Orthopaedic Injuries Multiple sclerosis Motor Neurone Disease COPD Stroke Heart Disease End of life care ME Urinary Tract Infection Cancer Post Operative
Pricing
All prices already include our fee. Engage a carer with confidence, knowing that the price you see is the price you pay.
Day
(06:00-22:00)
Night
(22:00-06:00)
Less than 1 hour
£10.00/½ hr
1 to 6 hours
£16.00/hr
6 or more hours
£13.50/hr
N/A
Live-in Care
£115.00/day
Give us a call on 0203 369 3624 to dicuss how care is priced.
Feedback
Teresa M -
Both me and my son both are happy with Dian my son is really looking forward to her being his travel buddy