This site uses cookies to provide you with a great user experience. By using PrimeCarers, you accept our use of cookies.

PrimeCarers Insured and Verified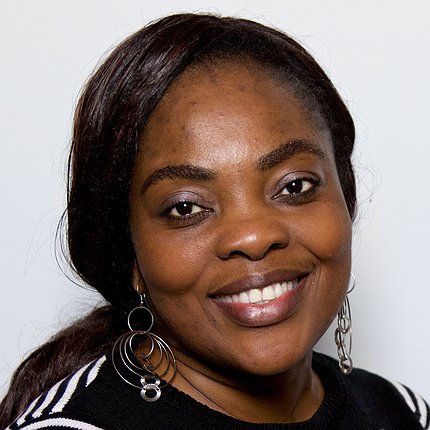 Joyce T
Qualified carer
Day Night Live-in
Get in touch for a no obligation chat.
Summary
I have over 10 years experience in elderly care and housekeeping, manual handling and designing care plans that help the aged and vulnerable overcome isolation, speed up recovery and improve independence. As a professional carer, I'm passionate about my job and maintain high standard and integrity towards the safety and confidentiality of my client.
I understand how difficult it is for families during times of sickness and general ill health- my aim is to reduce the burden of stress by working hand in hand with the client and their families. I specialise in caring for vulnerable and elderly people in different walks of life. I understand people are different and treat each person as an individual depending on their needs. My support and duties include but not limited to housekeeping- shopping cooking/feeding, administering medication, personal care. booking appointments and social/hospital escorts.
I'm fully trained and experienced in the use of tools such as; hoist, personal care, catheters, skilled in communicating, first aid, resuscitation and basic accounting in budgeting.
Skills
Eating and drinking assistance Medication reminders Assist in dressing Moving and handling Bathing Toileting Hoist assistance Catheter care Administrative tasks Cleaning Laundry Cooking
Experience
Alzheimer's Dementia Vascular Dementia Parkinson's disease Traumatic Brain Injury Autism Aspergers Anxiety Depression Deafness Visual Impairment Physical Disability Osteoporosis Rheumatoid Arthritis Spinal Injury Multiple sclerosis
Pricing
Day
(06:00-22:00)
Night
(22:00-06:00)
Less than 1 hour
£10.00/½ hr
1 to 6 hours
£16.00/hr
6 or more hours
£13.50/hr
£15.00/hr
Live-in Care
£107.10/day
Give us a call on 0203 369 3624 to dicuss how care is priced.
Feedback
Michele B -
, I am pleased with Joyce standard of care. She regularly updates me and Michele so that we know what is happening during the night. Joyce tells me that my mother finds it hard to sleep at night. Joyce copes very well and nothing is too much trouble for her, she always gives 100 percent.