This site uses cookies to provide you with a great user experience. By using PrimeCarers, you accept our use of cookies.

PrimeCarers Insured and Verified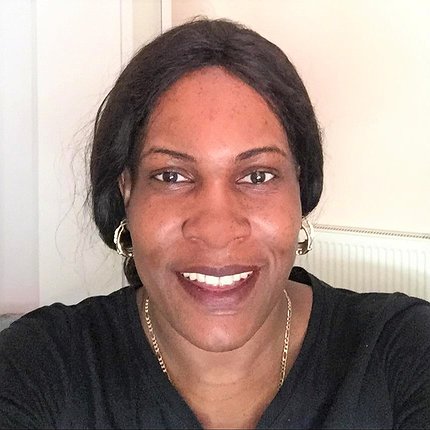 Maureen B
Qualified carer
Day Night
Get in touch for a no obligation chat.
Summary
I have 10 years experience in care, during which I have gained several qualifications including a Btec First Diploma in care, national health studies, NVQ level 3 and certifications in dealing with dementia, stroke and end of life.
I am a very hard working, caring and self-motivated person, who uses initiative and experience to solve the problems I face in the job. I take pride in my ability to communicate and my clients find me to be very trustworth. I have worked in just about every care environment imaginable, from nursing home and care homes to peolple in their own homes. This is something I enjoy doing and feel confident in doing due to my years of experiences and training.
I enjoy reading, shopping, bingo, and socializing with friends. I believe that the clients should always be happy when the job is done and I always go the extra mile to make sure that is the case.
Skills
Medication reminders Assist in dressing Moving and handling Bathing Toileting Hoist assistance Catheter care Cleaning Laundry Cooking
Experience
Alzheimer's Dementia Learning Disabilties Anxiety Depression Osteoporosis
Pricing
Day
(06:00-22:00)
Night
(22:00-06:00)
Less than 1 hour
£10.00/½ hr
1 to 6 hours
£15.00/hr
6 or more hours
£12.75/hr
£15.00/hr
Give us a call on 0203 369 3624 to dicuss how care is priced.