This site uses cookies to provide you with a great user experience. By using PrimeCarers, you accept our use of cookies.

PrimeCarers Insured and Verified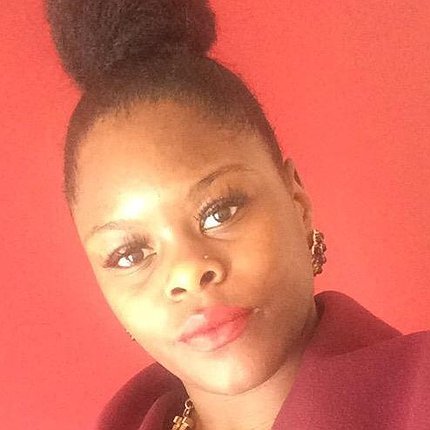 Tia R
Qualified carer
Day Night
Get in touch for a no obligation chat.
Summary
My name is Tia, I have been in the caring field for just under 10 years. I have cared for and supported all clients of different ages, backgrounds, cultures, and races. My passion in life is to help and support people where they might need it. Caring for people enables me to do this, as well as meeting new people and learning new things about them and life.
In my previous roles, I've done everything from checking in on clients to personal care. I have also supported clients with their medication, cooking, feeding, dressing, cleaning, and support in the community.
Skills
Eating and drinking assistance Medication reminders Assist in dressing Moving and handling Bathing Toileting Hoist assistance Catheter care Administrative tasks Cleaning Laundry Cooking
Experience
Alzheimer's Dementia Learning Disabilties Autism Aspergers Eating Disorders Anxiety Depression Schizophrenia Non insulin dependent (Type 2) Diabetes Insulin dependent (Type 1) Diabetes Visual Impairment Physical Disability Cerebral Palsy Stroke
Pricing
Day
(06:00-22:00)
Night
(22:00-06:00)
Less than 1 hour
£12.00/½ hr
1 to 6 hours
£17.00/hr
6 or more hours
£15.50/hr
£18.00/hr
Give us a call on 0203 369 3624 to dicuss how care is priced.