This site uses cookies to provide you with a great user experience. By using PrimeCarers, you accept our use of cookies.

PrimeCarers Insured and Verified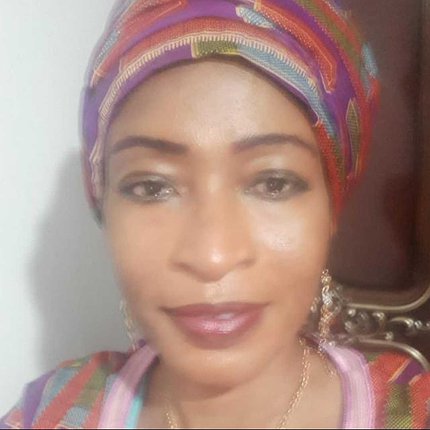 Farimata C
Qualified carer
Day Night
Get in touch for a no obligation chat.
Summary
I am friendly, enthusiastic, patient, tolerant, and flexible to offer quality service. Working with people is my passion which drives my strength to contribute to society. Supporting people with various needs prompted my Degree studies in teaching and learning specialising in SEND to understand various conditions to maximise my knowledge in order to deliver the right support for the people under my care.
I have worked in a school for 6 yrs motivating SEND pupils to learn with fun. I have supported young adults with complex needs for 9 months and my role involved assisting to maintain dignity and independence. I demonstrate excellent listening skills with empathy and good at establishing and building a positive relationship.
Skills
Eating and drinking assistance Medication reminders Assist in dressing Bathing Toileting Administrative tasks Cleaning Laundry Cooking
Experience
Parkinson's disease Traumatic Brain Injury Learning Disabilties Autism Aspergers Eating Disorders Anxiety Depression Mild cognitive impairment Deafness Visual Impairment Physical Disability Rheumatoid Arthritis
Pricing
Day
(06:00-22:00)
Night
(22:00-06:00)
Less than 1 hour
£11.50/½ hr
1 to 6 hours
£18.00/hr
6 or more hours
£15.30/hr
£18.00/hr
Give us a call on 0203 369 3624 to dicuss how care is priced.