This site uses cookies to provide you with a great user experience. By using PrimeCarers, you accept our use of cookies.

PrimeCarers Insured and Verified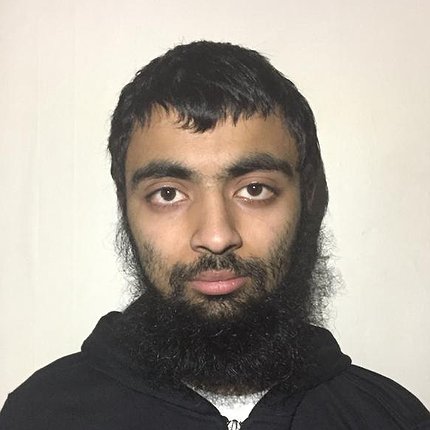 Adeeb I
Qualified carer
Day Night
Get in touch for a no obligation chat.
Summary
I have been a professional care worker for the past 3 years, working with a lot of different people with various health conditions. I love working with the elderly and the young. My clients tell me that they enjoy my company and that I take pride in my role.
If you are looking to find a young energetic care worker full of positive spirit - no need to look any further as I am sure I can fulfill your requirements.
Skills
Eating and drinking assistance Medication reminders Assist in dressing Moving and handling Bathing Administrative tasks Cleaning Laundry
Experience
Learning Disabilties Autism Physical Disability
Pricing
Day
(06:00-22:00)
Night
(22:00-06:00)
Less than 1 hour
£10.00/½ hr
1 to 6 hours
£12.00/hr
6 or more hours
£10.20/hr
£12.00/hr
Give us a call on 0203 369 3624 to dicuss how care is priced.