This site uses cookies to provide you with a great user experience. By using PrimeCarers, you accept our use of cookies.

PrimeCarers Insured and Verified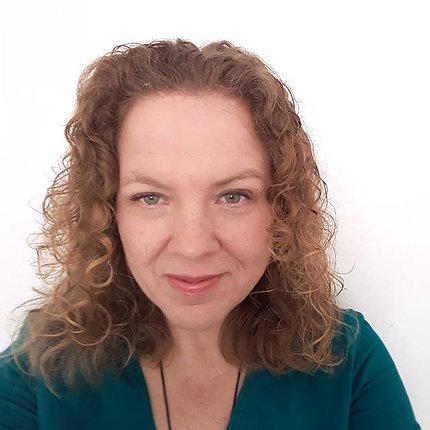 Dawn B
Qualified carer
Day Night Live-in
Get in touch for a no obligation chat.
Summary
I am a kind, caring, compassionate and hard working person with great work ethic. I was born in South Africa, trained there as a nurse. I worked in Saudi Arabia as a nurse for almost 3 years and I lived in Ireland for about 12 years before moving to the UK just over a year ago. I have 10 years experience in nursing. Two years experience in childcare and a year full time, live in clinical care experience.
I enjoy working with and caring for people. I believe in leaving people happier and healthier than when I first meet them. My positive outlook on life will bring a smile to your face.
Please make contact me if I may assist in caring for you or your relatives.
Thank you for reading my profile.
Skills
Eating and drinking assistance Medication reminders Assist in dressing Moving and handling Bathing Toileting PEG feeding Wound dressing Catheter care Colostomy care Administrative tasks Cleaning Laundry Cooking
Experience
Alzheimer's Dementia Learning Disabilties Autism Eating Disorders Anxiety Depression Schizophrenia Non insulin dependent (Type 2) Diabetes Insulin dependent (Type 1) Diabetes Mild cognitive impairment Deafness Visual Impairment Physical Disability Stroke Heart Disease HIV / AIDS
Pricing
Day
(06:00-22:00)
Night
(22:00-06:00)
Less than 1 hour
£10.00/½ hr
1 to 6 hours
£15.00/hr
6 or more hours
£13.00/hr
£12.00/hr
Live-in Care
£120.00/day
Give us a call on 0203 369 3624 to dicuss how care is priced.