This site uses cookies to provide you with a great user experience. By using PrimeCarers, you accept our use of cookies.

PrimeCarers Insured and Verified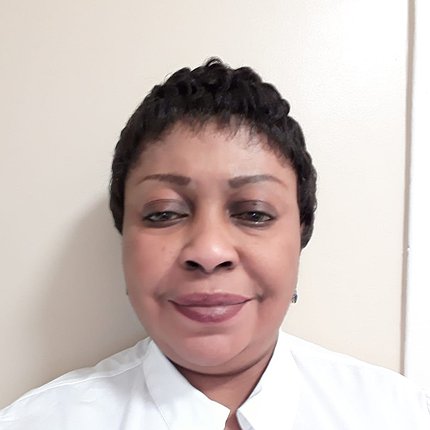 Olushola P
Qualified carer
Day Night
Get in touch for a no obligation chat.
Summary
I am a reliable, respectful, patient, care worker with ten years working with the vulnerable, elderly and dementia service users. I have an NVQ Level 5 in Health and social care and have been working in the Health and Social Care industry.I enjoy been a carer because this gives me the ability to help people live a normal live, and it gives them the opportunity to communicate with someone, dealing with their physical and emotional support. To assist client with personal care hygiene. Give prescribed medications to client. Assist with light house domestic, laundry, toileting and incontinence managements. Effective manual and handling equipment safety.Paying attention to client and monitor their wellbeing
Skills
Eating and drinking assistance Medication reminders Assist in dressing Moving and handling Bathing Toileting Hoist assistance Catheter care Administrative tasks Cleaning Laundry Cooking
Pricing
Day
(06:00-22:00)
Night
(22:00-06:00)
Less than 1 hour
£10.00/½ hr
1 to 6 hours
£16.00/hr
6 or more hours
£13.60/hr
£16.00/hr
Give us a call on 0203 369 3624 to dicuss how care is priced.
Feedback
This carer has not received any feedback