This site uses cookies to provide you with a great user experience. By using PrimeCarers, you accept our use of cookies.

PrimeCarers Insured and Verified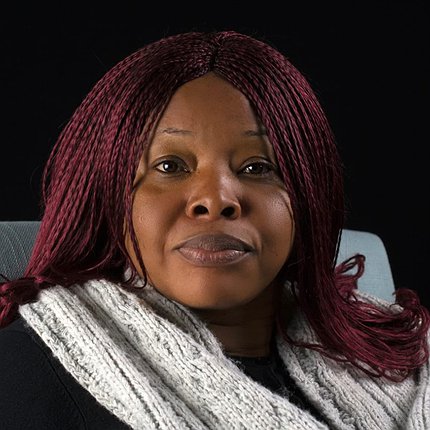 Ese E
Qualified carer
Day Night
Get in touch for a no obligation chat.
Summary
I have been a carer and a support worker for twelve years with different client groups. I have had a lot of training which makes me very confident with my job. I am a highly motivated and genuine individual with a wide range of skills and positive personal attributes. With my experience, I deliver the highest standard of care to my clients. I demonstrate excellent listening skills; I have empathy and am good at establishing and building positive relationships.
I thoroughly enjoy keeping my clients company and enjoy helping with personal care, shopping, cooking, attending appointments and doing various activities according to my client's needs. I have NVQ Level 3 in Health and Social care and I recently graduated as a counsellor.
Hope to see you soon.
Skills
Eating and drinking assistance Medication reminders Assist in dressing Moving and handling Bathing Toileting Catheter care Administrative tasks Cooking
Experience
Alzheimer's Dementia Learning Disabilties Anxiety Depression Schizophrenia Physical Disability
Pricing
Day
(06:00-22:00)
Night
(22:00-06:00)
Less than 1 hour
N/A
1 to 6 hours
£15.00/hr
6 or more hours
£13.50/hr
£15.00/hr
Give us a call on 0203 369 3624 to dicuss how care is priced.