This site uses cookies to provide you with a great user experience. By using PrimeCarers, you accept our use of cookies.

PrimeCarers Insured and Verified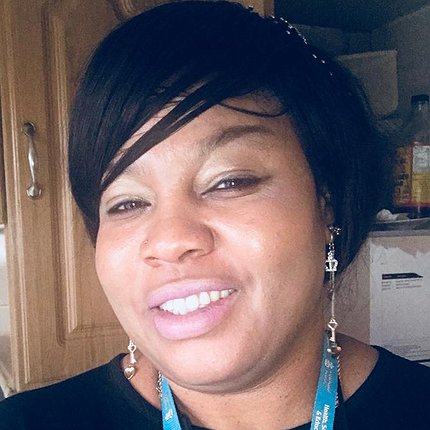 Emem U
Qualified carer
Day Night Live-in
Get in touch for a no obligation chat.
Summary
I grew up in a family where helping vulnerable people achieve independence was highly valued. My father was a teacher and my mother a nurse and they imparted in me the desire to contribute meaningfully to the lives of others.
I am very passionate about making a difference in others lives and am enthusiastic in helping and improving the lives of people in need. From a young age, I have been trained and worked in several care facilities and hospitals. Over time, I have obtained practical skills and knowledge in health care, protection and safeguarding of vulnerable adults, the elderly and people with mental health problems. I have undertaken an access course to Health and Human Sciences and recently completed a BSc in Social Care &Well-being.
I am currently pursuing an MSc in Mental Health Nursing which will make me eligible to join the professional register of the Nursing and Midwifery Council as a Registered Nurse (Mental Health).
Skills
Eating and drinking assistance Medication reminders Assist in dressing Moving and handling PEG feeding Hoist assistance Ventilator care Catheter care Colostomy care Administrative tasks
Experience
Alzheimer's Dementia Parkinson's disease Traumatic Brain Injury Learning Disabilties Autism Eating Disorders Anxiety Depression Schizophrenia Non insulin dependent (Type 2) Diabetes Insulin dependent (Type 1) Diabetes Mild cognitive impairment Visual Impairment Physical Disability Spinal Injury
Pricing
Day
(06:00-22:00)
Night
(22:00-06:00)
Less than 1 hour
£10.00/½ hr
1 to 6 hours
£15.00/hr
6 or more hours
£14.00/hr
£15.00/hr
Live-in Care
£130.00/day
Give us a call on 0203 369 3624 to dicuss how care is priced.