This site uses cookies to provide you with a great user experience. By using PrimeCarers, you accept our use of cookies.

PrimeCarers Insured and Verified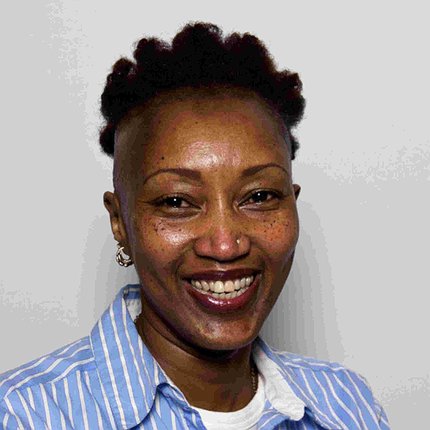 Caroline L
Qualified carer
Day Night Live-in
Get in touch for a no obligation chat.
Summary
I have worked in care for some time focusing on personal centered care, working according to individual needs. I'm versatile and very accommodating to my clients as their needs are a priority and come first in all I do. I have a high work ethic and am always incredibly reliable and dependable.
I am fortunate in that many of my hobbies are a benefit to those around me including cooking (I have even taken cookery classes in the past as I enjoy it so much) sewing and general housekeeping. I like learning about other cultures and embrace difference and diversity. I like listening to people as I believe there's lots of room for me to learn from the stories and history of others and hopefully, others can benefit from what I have to offer.
I have recently won a civic award in the volunteer category held by the Royal Borough of Greenwich March 2019 which I enjoyed very much.
I look forward to hearing from you!
Skills
Eating and drinking assistance Medication reminders Assist in dressing Moving and handling Bathing Toileting PEG feeding Hoist assistance Catheter care Colostomy care Administrative tasks Cleaning Laundry Cooking
Experience
Alzheimer's Dementia Vascular Dementia Learning Disabilties Autism Anxiety Depression Non insulin dependent (Type 2) Diabetes Insulin dependent (Type 1) Diabetes Mild cognitive impairment Physical Disability Rheumatoid Arthritis Spinal Injury Multiple sclerosis Motor Neurone Disease Stroke Heart Disease End of life care
Pricing
Day
(06:00-22:00)
Night
(22:00-06:00)
Less than 1 hour
N/A
1 to 6 hours
£18.00/hr
6 or more hours
£16.00/hr
£16.00/hr
Live-in Care
£135.00/day
Give us a call on 0203 369 3624 to dicuss how care is priced.
Feedback
Helen H
Caroline is an excellent carer, very caring and willing to please. She has been very good with my mother who suffers with dementia. She uses her initiative and goes beyond what has been asked of her. She has also kept me well informed of what she has done each day. She is a warm and friendly person. I would highly recommend her to anyone seeking care.
Amana H
Very pleased with this first visit. Caroline was gentle, compassionate and professional. My mother, aunt and I are very happy with the service received.
Anthea D
She is very punctual and very patient as well as very knowledgeable about care and health. She is very friendly, which really does help with mum, my mum likes her, which makes a huge difference.
Helen G
Lovely gentle lady. Mum really likes her.