This site uses cookies to provide you with a great user experience. By using PrimeCarers, you accept our use of cookies.

PrimeCarers Insured and Verified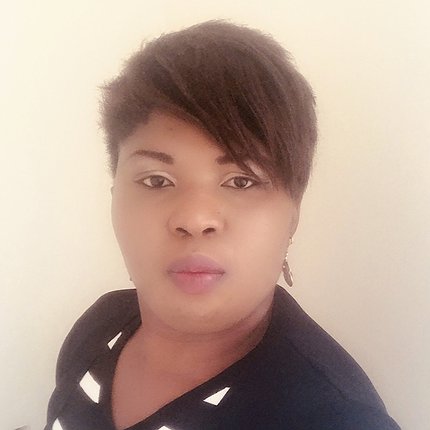 Chizy N
Qualified carer
Day
Get in touch for a no obligation chat.
Summary
I have always had great passion in supporting and caring for individuals with different health needs within the community and hospital setting. This passion lead to my career in health and social care setting, working with the councils and some charity organisation in providing different care and support to suit each individual need.
Within my work life, I have gained over 12 years experiences in caring for frail elderly with dementia, Alzheimer's, and other health needs. I have also worked with children and adults with learning disabilities and mental health. I have gained qualifications in NVQ level 2,3, 4 in health and social care and BSC in Public Health and Health Promotion.
I am caring, respectful and like socialising with people
Skills
Eating and drinking assistance Medication reminders Assist in dressing Moving and handling Toileting PEG feeding Wound dressing Hoist assistance Catheter care Colostomy care Gardening Administrative tasks Cleaning Laundry Cooking
Experience
Alzheimer's Dementia Vascular Dementia Parkinson's disease Traumatic Brain Injury Learning Disabilties Autism Aspergers Anxiety Depression Schizophrenia Mild cognitive impairment Visual Impairment Physical Disability Osteoporosis Rheumatoid Arthritis Multiple sclerosis Cerebral Palsy COPD Stroke HIV / AIDS End of life care
Pricing
Day
(06:00-22:00)
Night
(22:00-06:00)
Less than 1 hour
£24.00/hr
1 to 6 hours
£18.00/hr
6 or more hours
£16.00/hr
N/A
Give us a call on 0203 369 3624 to dicuss how care is priced.
Feedback
Janice E
Chizy was wonderful with my 96 year old mother, who is not used to having people assist with her showering. She was very gentle and caring and my mother is eager for her to return.