This site uses cookies to provide you with a great user experience. By using PrimeCarers, you accept our use of cookies.

PrimeCarers Insured and Verified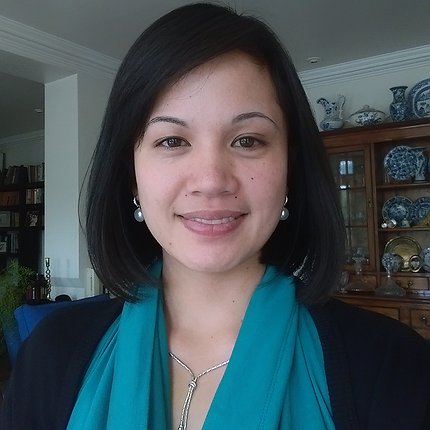 Cresilda T
Qualified carer
Get in touch for a no obligation chat.
Summary
I'm confident to say that I'm a compassionate, friendly, and sensitive person. My friends and also my colleagues and family members of previous clients I've been with can attest to this. I always build good rapport with my client and their family which helps me enjoy my job.
Being a carer gives me a feeling of personal satisfaction. Knowing that you've made a difference in someones life is fulfilling especially when even the smallest gesture you did is appreciated and valued.
I have worked in care(domiciliary and nursing) for over 10 years and its where I have build my skills both technical and interpersonal. I have proven record of dedication, reliability and strong ability to communicate clearly and effectively.
Skills
Eating and drinking assistance Medication reminders Assist in dressing Moving and handling Bathing Toileting PEG feeding Hoist assistance Ventilator care Catheter care Colostomy care Administrative tasks Cleaning Cooking
Experience
Alzheimer's Dementia Vascular Dementia Parkinson's disease Schizophrenia Non insulin dependent (Type 2) Diabetes Mild cognitive impairment Visual Impairment Physical Disability Rheumatoid Arthritis Multiple sclerosis Motor Neurone Disease COPD Stroke Heart Disease End of life care
Pricing
Day
(06:00-22:00)
Night
(22:00-06:00)
Less than 1 hour
£24.00/hr
1 to 6 hours
£18.00/hr
6 or more hours
£15.30/hr
£18.00/hr
Give us a call on 0203 369 3624 to dicuss how care is priced.
Feedback
Richard M
She was super polite and super understanding, very easy going and made the whole experience very comfortable. A very reliable carer, I would recommend her.