This site uses cookies to provide you with a great user experience. By using PrimeCarers, you accept our use of cookies.

PrimeCarers Insured and Verified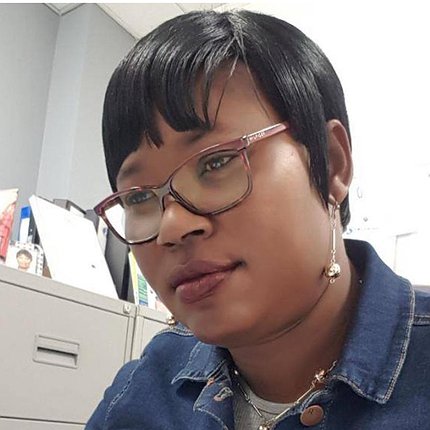 Helen M
Qualified carer
Day Night
Get in touch for a no obligation chat.
Summary
SUMMARY
Qualified Health Care Assistant with over 15 years' experience of working in the hospitals, prison, hospice and palliative care, mental health, Autism, learning disabilities, nursing homes and Home Care. Patient-focused and empathetic caregiver with extensive knowledge of geriatric needs. I am competent, honest and trustworthy. My values are based on supporting people, encourage independent and participation, enabling choice, and decision making, respecting confidentiality, maintaining dignity, and self-respect, using person cantered of approach when supporting service users. I understand the implication of using individual care plan and risk assessment.
Skills
Eating and drinking assistance Medication reminders Assist in dressing Moving and handling Bathing Toileting PEG feeding Wound dressing Hoist assistance Ventilator care Catheter care Colostomy care Gardening Administrative tasks Cleaning Laundry Cooking
Experience
Alzheimer's Dementia Vascular Dementia Parkinson's disease Traumatic Brain Injury Learning Disabilties Autism Aspergers Eating Disorders Anxiety Depression Schizophrenia Non insulin dependent (Type 2) Diabetes Insulin dependent (Type 1) Diabetes Mild cognitive impairment Deafness Visual Impairment Physical Disability Osteoporosis Rheumatoid Arthritis Orthopaedic Injuries Spinal Injury Multiple sclerosis Cerebral Palsy Motor Neurone Disease COPD Stroke Heart Disease HIV / AIDS End of life care
Pricing
Day
(06:00-22:00)
Night
(22:00-06:00)
Less than 1 hour
N/A
1 to 6 hours
£15.00/hr
6 or more hours
£12.75/hr
£15.00/hr
Give us a call on 0203 369 3624 to dicuss how care is priced.