This site uses cookies to provide you with a great user experience. By using PrimeCarers, you accept our use of cookies.

PrimeCarers Insured and Verified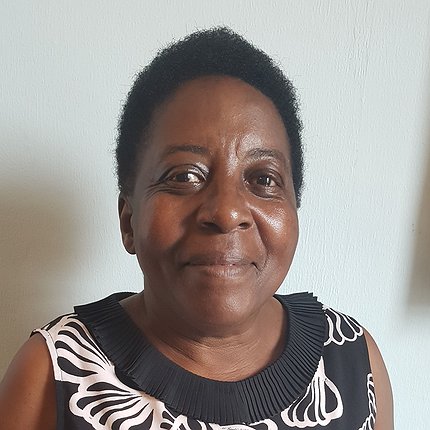 Get in touch for a no obligation chat.
Summary
I have worked in the care sector for more than 17 years as a health assistant, supporting service-users to live independently, mainly in residential homes and home care setting. Prior to that, i was a fully qualified nurse for 20 years. During this period, I have gained the skills, knowledge and experience, through training, meetings and personal reflection to effectively meet all challenges.
I am an enthusiastic, self -motivated person, who is reliable, trustworthy and always punctual. I have good management skills and always prioritise my workload. I have good communication skills both written and verbal, which I is very important when working with family members. I am capable of working with minimal supervision and I use my own initiative to archive targets.
Finally I am dedicated to my duties and empathetic to my clients under my care. I also take satisfaction in knowing that my efforts are making a difference to peoples lives.
Skills
Eating and drinking assistance Medication reminders Assist in dressing Moving and handling Bathing Toileting Wound dressing Hoist assistance Catheter care Colostomy care Administrative tasks Cleaning Laundry Cooking
Experience
Alzheimer's Dementia Vascular Dementia Parkinson's disease Anxiety Visual Impairment Physical Disability HIV / AIDS End of life care
Pricing
Day
(06:00-22:00)
Night
(22:00-06:00)
Less than 1 hour
£24.40/hr
1 to 6 hours
£18.50/hr
6 or more hours
£15.20/hr
£20.20/hr
Give us a call on 0203 369 3624 to dicuss how care is priced.
Feedback
This carer has not received any feedback