This site uses cookies to provide you with a great user experience. By using PrimeCarers, you accept our use of cookies.

PrimeCarers Insured and Verified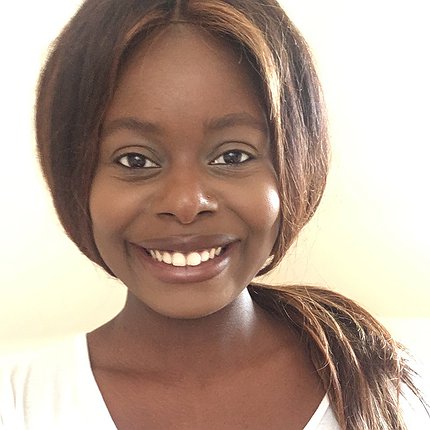 Natasha D
Qualified carer
Day Night
Get in touch for a no obligation chat.
Summary
Hello!
My name is Natasha and I am a qualified carer based in Eltham.
I pride myself on providing quality care at all times and I always go the extra mile for my patients.
You can expect to see me wearing a smile as I arrive on time at your residence.
I love getting to really know my patients as it allows me to provide you with the best level of care I possibly can so, naturally, I enjoy listening to your experiences and discovering your likes/dislikes.
I have extensive experience working in residential care homes with patients with dementia, Alzheimer's, and end-of-life care. I also have significant domiciliary care experience, mental health experience and respite care. I am experienced working with multi-disciplinary teams.
Skills
Eating and drinking assistance Medication reminders Assist in dressing Moving and handling Bathing Toileting Wound dressing Hoist assistance Catheter care Gardening Administrative tasks Cleaning Laundry Cooking
Experience
Alzheimer's Dementia Vascular Dementia Learning Disabilties Autism Anxiety Depression Schizophrenia Mild cognitive impairment Deafness Visual Impairment Physical Disability Osteoporosis Spinal Injury Stroke End of life care
Pricing
Day
(06:00-22:00)
Night
(22:00-06:00)
Less than 1 hour
N/A
1 to 6 hours
£17.50/hr
6 or more hours
£14.90/hr
£17.50/hr
Give us a call on 0203 369 3624 to dicuss how care is priced.
Feedback
This carer has not received any feedback