This site uses cookies to provide you with a great user experience. By using PrimeCarers, you accept our use of cookies.

PrimeCarers Insured and Verified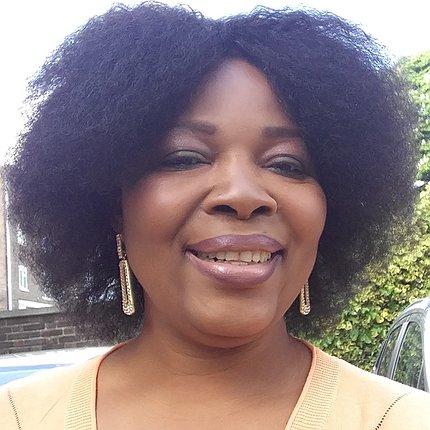 Priscillia E
Qualified carer
Day Night
Get in touch for a no obligation chat.
Summary
I am a very hard working person, and I have worked in different sectors in the care industry, I have worked with people with special needs learning disability and also with the elderly helping them with feeding, moving and handling, and personal care and dementia. I am also able and trained to deal with tractonomy. I enjoy helping people to keep their independence as much as possible in a safe environment. I am flexible to work different times of the day and evenings.
I love being a carer, showing them that they are cared for and helping them to engage with others and the community makes me happy. I like to know that my clients are safe and living as independently as possible.
I love to cook and experiment with all kinds of recipes, and I also enjoy the shopping that goes with that.
I hope to speak with you soon.
Skills
Eating and drinking assistance Medication reminders Assist in dressing Moving and handling Bathing Toileting PEG feeding Hoist assistance Ventilator care Catheter care Colostomy care Administrative tasks Cleaning Laundry Cooking
Experience
Alzheimer's Dementia Vascular Dementia Parkinson's disease Learning Disabilties Autism Eating Disorders Anxiety Depression Non insulin dependent (Type 2) Diabetes Insulin dependent (Type 1) Diabetes Mild cognitive impairment Deafness Visual Impairment Physical Disability Osteoporosis Orthopaedic Injuries Spinal Injury COPD Stroke Heart Disease
Pricing
Day
(06:00-22:00)
Night
(22:00-06:00)
Less than 1 hour
N/A
1 to 6 hours
£15.00/hr
6 or more hours
£13.50/hr
£15.00/hr
Give us a call on 0203 369 3624 to dicuss how care is priced.