This site uses cookies to provide you with a great user experience. By using PrimeCarers, you accept our use of cookies.

PrimeCarers Insured and Verified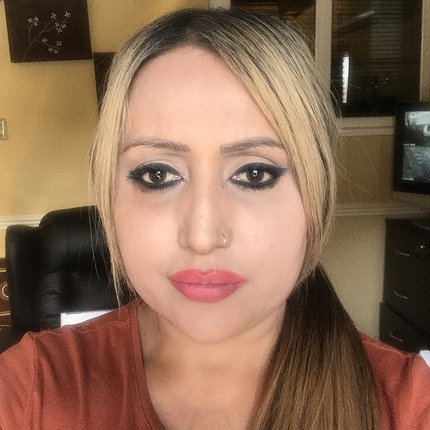 Navdeep D
Qualified carer
Get in touch for a no obligation chat.
Summary
Hi there
My name is Nav , I have many years experience 22 years of care sector ,I am flexible working , I am a very sociable & bubbly to work with , I have worked in many sectors of care , dementia, suiting service , companionships, night work sleep overs , palliative care , living support care , all sorts of help needed in daily life personal care , I like listening and helping with clients needs , I am very easy to work with , I can work hours around you, I have always had a passion working in the care sector , like helping clients and doing my best to achieve your goals . I am a very caring & loving person I drive so no problem in travelling.
Skills
Eating and drinking assistance Medication reminders Assist in dressing Moving and handling Bathing Toileting Cleaning Laundry Cooking
Experience
Alzheimer's Dementia Vascular Dementia Parkinson's disease Learning Disabilties Anxiety Depression Mild cognitive impairment Deafness Visual Impairment Physical Disability Rheumatoid Arthritis End of life care
Pricing
Day
(06:00-22:00)
Night
(22:00-06:00)
Less than 1 hour
£24.00/hr
1 to 6 hours
£20.00/hr
6 or more hours
£17.00/hr
£20.00/hr
Live-in Care
£130.00/day
Give us a call on 0203 369 3624 to dicuss how care is priced.
Feedback
Annette H
Navdeep was very caring and helpful. She is just someone you can trust to do a great job.