This site uses cookies to provide you with a great user experience. By using PrimeCarers, you accept our use of cookies.

PrimeCarers Insured and Verified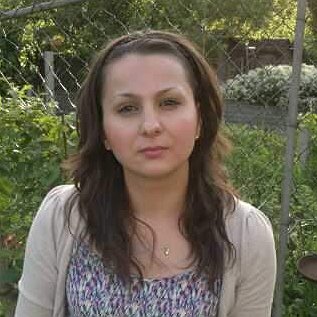 Anca M
Qualified carer
Day Night
Get in touch for a no obligation chat.
Summary
Hello. My name is Anca and I am a professional carer, with more than 10 years experience in domiciliary care. I am qualified Level 2 and 3 in Health and social care , hold a First Aid Certificate and a Level 2 Counselling Diploma.
I am also volunteering as a trainer and teach Adult social care and Counselling at WEA -Workers Education Association.
I am an empathetic and caring person, with own initiative , excellent communication skills and a good sense of humour. I love meeting new people and learn from their life experience ( I formed great relationships ,during my career, with all my clients and their families).
My expertise and experience: Dementia, COPD, cerebral palsy, visual impairment and stroke.
Skills
Eating and drinking assistance Medication reminders Assist in dressing Moving and handling Bathing Toileting Hoist assistance Administrative tasks Cleaning Laundry Cooking
Experience
Alzheimer's Dementia Vascular Dementia Depression Visual Impairment Physical Disability Multiple sclerosis Cerebral Palsy COPD Stroke
Pricing
Day
(06:00-22:00)
Night
(22:00-06:00)
Less than 1 hour
£12.50/½ hr
1 to 6 hours
£16.00/hr
6 or more hours
£13.60/hr
£16.00/hr
Give us a call on 0203 369 3624 to dicuss how care is priced.