This site uses cookies to provide you with a great user experience. By using PrimeCarers, you accept our use of cookies.

PrimeCarers Insured and Verified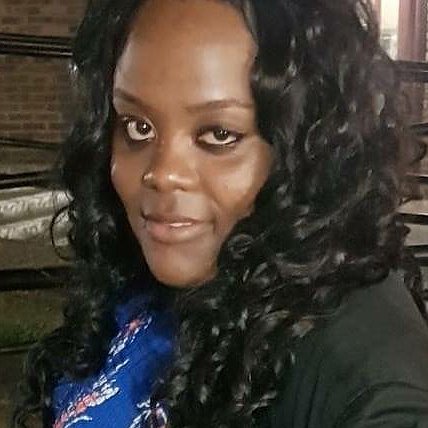 Tracey-Ann T
Qualified carer
Day Night Live-in
Get in touch for a no obligation chat.
Summary
My names Tracey , I'm a fun empathetic bubbly person. I enjoy reading and getting to know new people. I love being a carer because it allows me to get to meet people from different cultures and backgrounds, it allows me to help those who can no longer help themselves keeping them as independent as possible in their own homes. My mum is also a carer so I have learned and understand about the pressures, responsibilities, and patients that come with being a carer
Skills
Eating and drinking assistance Medication reminders Assist in dressing Moving and handling Bathing Toileting PEG feeding Hoist assistance Catheter care Colostomy care Cleaning
Experience
Depression Non insulin dependent (Type 2) Diabetes Insulin dependent (Type 1) Diabetes Physical Disability Cerebral Palsy Stroke End of life care
Pricing
Day
(06:00-22:00)
Night
(22:00-06:00)
Less than 1 hour
£20.00/hr
1 to 6 hours
£15.00/hr
6 or more hours
£12.70/hr
£15.00/hr
Live-in Care
£150.00/day
Give us a call on 0203 369 3624 to dicuss how care is priced.
Feedback
Susan S
Feedback From Family an Excellent Visit all tasks completed efficiently and effectively. Rapport and Trust is building nicely