This site uses cookies to provide you with a great user experience. By using PrimeCarers, you accept our use of cookies.

PrimeCarers Insured and Verified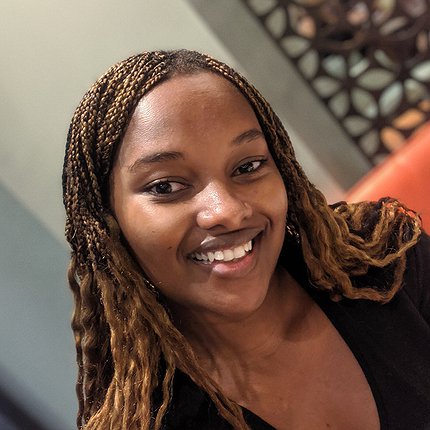 Perpetua n
Qualified carer
Day
Get in touch for a no obligation chat.
Summary
I am a mental health nurse, having qualified 7 years ago. Throughout my nursing career, I have experience working across all age groups and in different community mental health teams.
My work has largely focused on working with clients with memory problems and dementia, so I have spent a long time working in memory clinics and with the older adults mental health team.
I'm also able to do all regular care tasks, including personal care, shopping, preparing meals and companionship if needed.
Very friendly, hard worker and will go the extra mile in my capacity.
Thanks, and I hope to speak with you soon.
Skills
Eating and drinking assistance Medication reminders Assist in dressing Moving and handling Bathing Toileting Wound dressing Hoist assistance Gardening Administrative tasks Cleaning Laundry Cooking
Experience
Alzheimer's Dementia Vascular Dementia Learning Disabilties Autism Aspergers Eating Disorders Anxiety Depression Schizophrenia Non insulin dependent (Type 2) Diabetes Insulin dependent (Type 1) Diabetes Mild cognitive impairment Deafness Visual Impairment Physical Disability Rheumatoid Arthritis
Pricing
Day
(06:00-22:00)
Night
(22:00-06:00)
Less than 1 hour
N/A
1 to 6 hours
£17.50/hr
6 or more hours
£16.00/hr
N/A
Give us a call on 0203 369 3624 to dicuss how care is priced.