This site uses cookies to provide you with a great user experience. By using PrimeCarers, you accept our use of cookies.

PrimeCarers Insured and Verified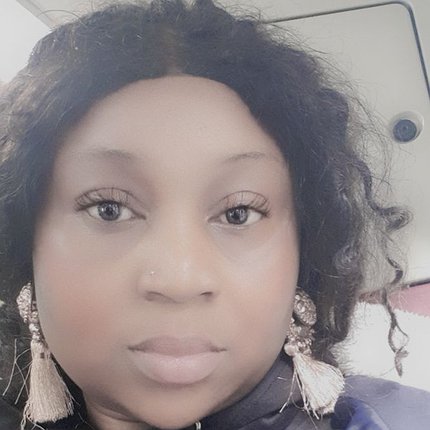 Charmaine H
Qualified carer
Day Night
Get in touch for a no obligation chat.
Summary
I become a carer because I have the passion for helping people I will go the extra mile to make sure that someone is cared for to the best of my abilities, keeping them safe and helping them to keep their independence. I am very patient and understanding and reliable I am able to communicate effectively with others. I am a very trustworthy, very flexible to meet the client's needs. I'm also willing to adapt to changes and enjoy learning to add to my knowledge base and skills within social care
Skills
Eating and drinking assistance Medication reminders Assist in dressing Moving and handling Bathing Toileting Hoist assistance Catheter care Gardening Cleaning Laundry Cooking
Experience
Alzheimer's Dementia Parkinson's disease Learning Disabilties Autism Aspergers Eating Disorders Anxiety Depression Non insulin dependent (Type 2) Diabetes Physical Disability Rheumatoid Arthritis Spinal Injury Stroke Heart Disease
Pricing
Day
(06:00-22:00)
Night
(22:00-06:00)
Less than 1 hour
£20.00/hr
1 to 6 hours
£16.00/hr
6 or more hours
£15.00/hr
£17.00/hr
Give us a call on 0203 369 3624 to dicuss how care is priced.