This site uses cookies to provide you with a great user experience. By using PrimeCarers, you accept our use of cookies.

PrimeCarers Insured and Verified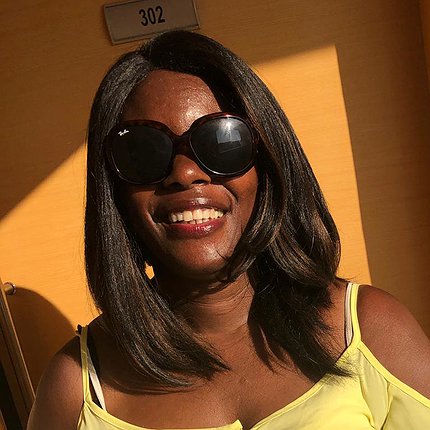 Carol H
Qualified carer
Day Night Live-in
Get in touch for a no obligation chat.
Summary
I am a very calm lady who always sees the funny side of life. I enjoy helping my clients so that they can continue to live comfortably in their own home.
I have been working as a carer for 22 years, both in the home and in complex care settings, I am very qualified and have done all the necessary courses to support my experience.
I love working within the community which includes working with the homeless. Being able to build a relationship with my clients is something I really value, it also enables me to provide better care for them. I like to take my clients out socially which enables them to see different horizons. I go above and beyond being a carer, I like being a good companion too.
Skills
Eating and drinking assistance Medication reminders Assist in dressing Moving and handling Bathing Toileting Hoist assistance Catheter care Gardening Administrative tasks Cleaning Laundry Cooking
Experience
Vascular Dementia Parkinson's disease Learning Disabilties Autism Aspergers Anxiety Non insulin dependent (Type 2) Diabetes Mild cognitive impairment Deafness Visual Impairment Osteoporosis Rheumatoid Arthritis Multiple sclerosis Stroke Heart Disease End of life care
Pricing
Day
(06:00-22:00)
Night
(22:00-06:00)
Less than 1 hour
£20.00/½ hr
1 to 6 hours
£18.00/hr
6 or more hours
£15.70/hr
£15.00/hr
Live-in Care
£120.00/day
Give us a call on 0203 369 3624 to dicuss how care is priced.
Feedback
Lynne G -
Carol is really nice, very calm kind and caring. She goes above and beyond.