This site uses cookies to provide you with a great user experience. By using PrimeCarers, you accept our use of cookies.

PrimeCarers Verified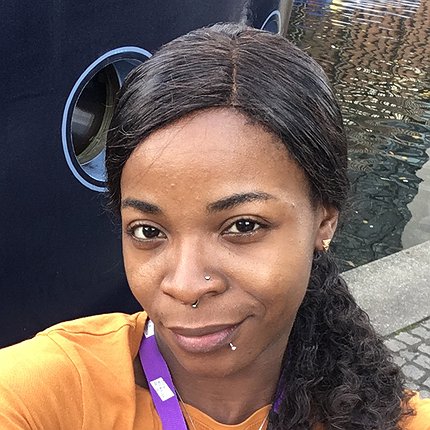 keisha t
Home assistant
Day Night
Get in touch for a no obligation chat.
Summary
I'm a young soul who is vibrant and ready to build trusting transparent, relationships. While also having a key tool in life; being an empathic person that is able to feel and understand people's emotional state. My outlook in life is to remain positive and to share with others in order to live in harmony. I love to support my clients to live independently and live life to the full, showing respect, courtesy and kindness at all times.
I have training in the following areas:
- Fire Safety
- Food Hygiene
- Epilepsy
- Challenging Behavior
- COSHH
- Diabetes
Also, I provided care and support to people with learning disabilities and people on the autistic spectrum in an open day center. This is where most of my hands-on training and experience was gained.
How I travel:
1st - Public Transport
2nd- Walking
3rd- I drive depending on the length of the booking
Skills
Medication reminders Gardening Administrative tasks Cleaning Laundry Cooking
Experience
Traumatic Brain Injury Learning Disabilties Autism Anxiety Mild cognitive impairment Deafness Visual Impairment Physical Disability
Pricing
Day
(06:00-22:00)
Night
(22:00-06:00)
Less than 1 hour
£12.00/½ hr
1 to 6 hours
£14.00/hr
6 or more hours
£12.00/hr
£14.00/hr
Give us a call on 0203 369 3624 to dicuss how care is priced.