This site uses cookies to provide you with a great user experience. By using PrimeCarers, you accept our use of cookies.

PrimeCarers Insured and Verified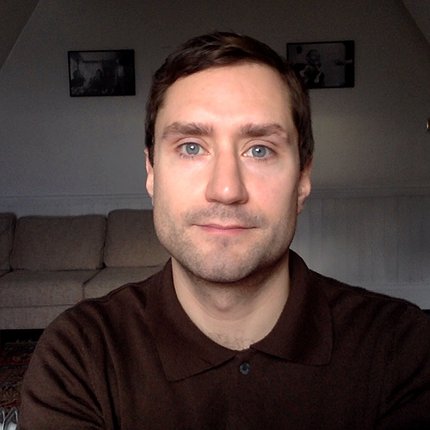 Andrei N
Qualified carer
Day
Get in touch for a no obligation chat.
Summary
I'm 35, originally from the West Country and have been working in health and social care for the last nine years, including lots of rehabilitation and therapy based work for clients, implementing physio, occupational, speech and music therapy. This is an aspect of the job I really enjoy and thrive off, seeing progress in the people I help. I've got a lot of experience working with a wide range of conditions, from dementia, brain injuries to mental health, as well as working and collaborating with a number of multidisciplinary teams. I like to think of myself as affable, articulate, empathetic and patient when dealing with people. Outside of work I'm a keen pianist, cyclist and enjoy reading and keeping up to date with current affairs.
Skills
Eating and drinking assistance Medication reminders Assist in dressing Moving and handling Bathing Toileting PEG feeding Wound dressing Hoist assistance Catheter care Gardening Administrative tasks Cleaning Laundry Cooking
Experience
Alzheimer's Dementia Vascular Dementia Traumatic Brain Injury Learning Disabilties Autism Eating Disorders Anxiety Depression Schizophrenia Non insulin dependent (Type 2) Diabetes Mild cognitive impairment Deafness Visual Impairment Physical Disability Osteoporosis Rheumatoid Arthritis Spinal Injury COPD Stroke Heart Disease
Pricing
Day
(06:00-22:00)
Night
(22:00-06:00)
Less than 1 hour
N/A
1 to 6 hours
£20.00/hr
6 or more hours
£17.50/hr
N/A
Give us a call on 0203 369 3624 to dicuss how care is priced.
Feedback
This carer has not received any feedback