This site uses cookies to provide you with a great user experience. By using PrimeCarers, you accept our use of cookies.

PrimeCarers Insured and Verified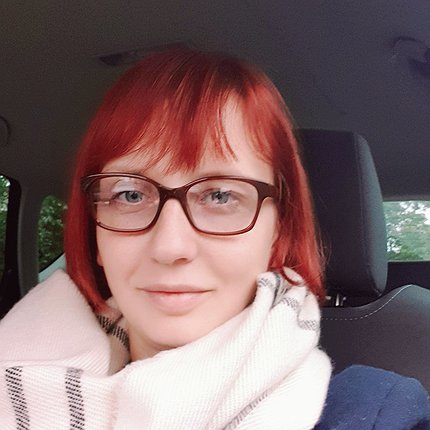 Sigita J
Qualified carer
Day Night Live-in
Get in touch for a no obligation chat.
Summary
am Sigita, I am 31, born in Lithuania, but I have lived in Slough with my husband and our two daughters since August 2013. I have been working as a carer for three care companies since March 2014.
Since I decided to work as a self-employed person, I can give all my focused attention to my customers and build great relationships with them. I have experience working with people who suffer from dementia, those affected by MS or Parkinson's, or have provided end of life care. I am confident working with stoma bags, urine catheters, all sorts of hoists.
My training certificates include Medication Administration, First Aid, Health and Safety, Moving and Handling.I successfully obtained a NVQ certificate, level 2 in Health and Social Care.
Skills
Eating and drinking assistance Medication reminders Assist in dressing Moving and handling Bathing Toileting PEG feeding Hoist assistance Catheter care Gardening Administrative tasks Cleaning Laundry Cooking
Experience
Alzheimer's Dementia Vascular Dementia Parkinson's disease Traumatic Brain Injury Non insulin dependent (Type 2) Diabetes Osteoporosis Multiple sclerosis Stroke Heart Disease End of life care
Pricing
Day
(06:00-22:00)
Night
(22:00-06:00)
Less than 1 hour
£12.00/½ hr
1 to 6 hours
£15.00/hr
6 or more hours
£14.00/hr
£15.00/hr
Live-in Care
£120.00/day
Give us a call on 0203 369 3624 to dicuss how care is priced.