This site uses cookies to provide you with a great user experience. By using PrimeCarers, you accept our use of cookies.

PrimeCarers Insured and Verified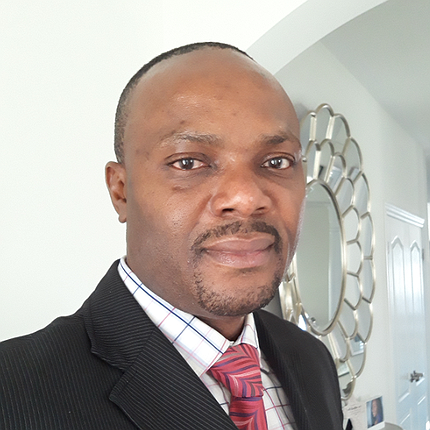 Christian N
Qualified carer
Day Night Live-in
Get in touch for a no obligation chat.
Summary
As a residential support worker, I have supported clients, including adults with physical or learning disabilities, mental health problems, addiction issues or other emotional or social needs. I have also worked with quite a few elderly clients and get on really well with them as well, supporting them in the home and with GP appointments, shopping, etc.
As a support worker, I aim to provide practical household support, social assistance and extra personal support in all the areas in which they cannot support themselves without external help. This includes but not limited to; support with keeping in contact with their family and friends, supporting them to social events, appointments, places of worship, household tasks – cleaning, plant care and light gardening. It also includes personal laundry and personal care.
I hope to speak with you soon.
Skills
Eating and drinking assistance Medication reminders Assist in dressing Moving and handling Bathing Toileting Wound dressing Hoist assistance Ventilator care Catheter care Colostomy care Gardening Administrative tasks Cleaning Laundry Cooking
Experience
Alzheimer's Dementia Vascular Dementia Parkinson's disease Traumatic Brain Injury Learning Disabilties Autism Aspergers Eating Disorders Anxiety Depression Schizophrenia Non insulin dependent (Type 2) Diabetes Insulin dependent (Type 1) Diabetes Mild cognitive impairment Deafness Visual Impairment Physical Disability Rheumatoid Arthritis Orthopaedic Injuries Spinal Injury Motor Neurone Disease COPD Stroke Heart Disease End of life care
Pricing
Day
(06:00-22:00)
Night
(22:00-06:00)
Less than 1 hour
£12.00/½ hr
1 to 6 hours
£15.50/hr
6 or more hours
£14.00/hr
£15.00/hr
Live-in Care
£120.00/day
Give us a call on 0203 369 3624 to dicuss how care is priced.