As Featured In:

Finding carers in Croydon
As we get older, we often need a little help around the home. From simple things like cooking, cleaning, laundry and shopping, to more complex personal care tasks, like showering, toileting, getting up and going to bed.
No matter what you need, PrimeCarers has the right carer for you. Because we are an introductory service, based in Bromley, you can choose from a huge range of qualified local carers, safe in the knowledge that they are fully vetted and insured. You book the care, we handle the admin.
So, whether you are looking for a little help around the home, some companionship for you or your parent(s), personal care or respite care, we are here for you.
Croydon Resources
60 Carers found in Croydon
Search for local carers
Search for nearby carers that have the skills you require. We have a range of care levels available, from Home Assistants to Expert Nurses.
Choose the ones you want
Learn about them and pick the carers you want to work with. They are all interviewed, and background checked, so you can't go wrong.
Connect over chat
Reach out to your favourite private carers, let them know what you need and get to know them.
Book them in for a visit
Have them over for a no-obligation interview, so you can decide whether they are right for you.
Manage your relationship
We handle all the admin, including contracting, Payment, Insurance and continuous background checking. All you need to do is book your visits.
How do we check our carers?
Enhanced DBS Check - All our carers are on the update service so that we can check their criminal background.
Interview - One of our experienced team members will interview the carer to test their knowledge and skills.
Reviews/References - We seek out references from previous private clients that contribute our carers review score.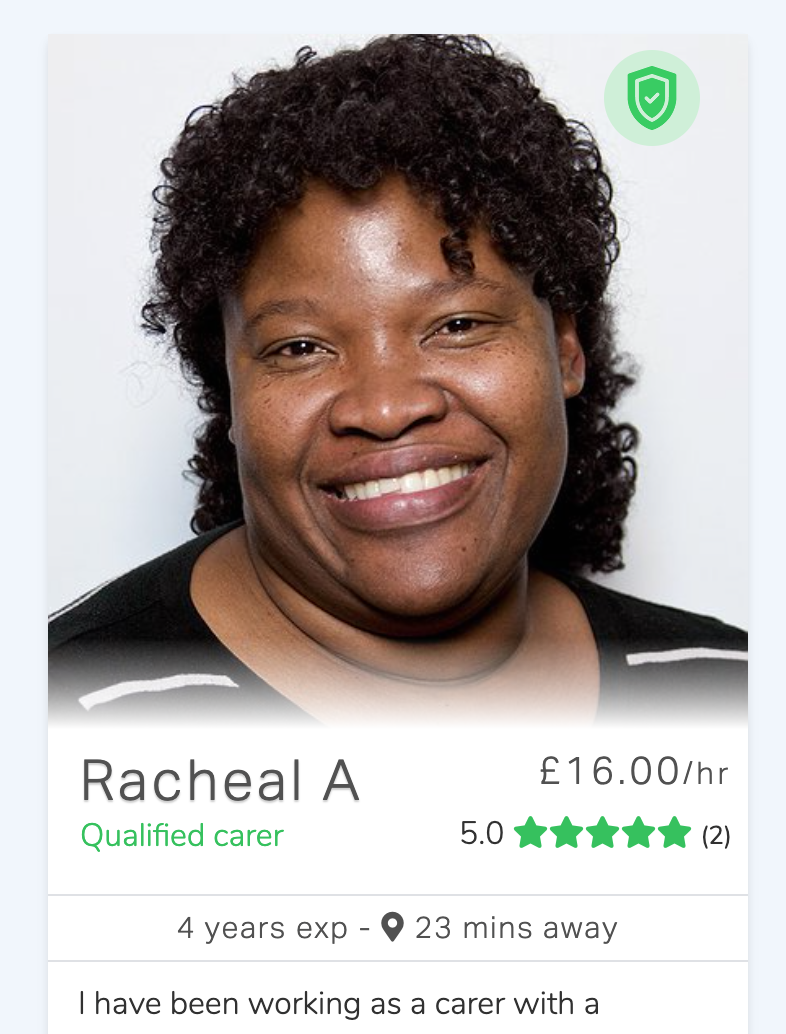 What do our customers say?
I chose PrimeCarers because I did not want to use an agency who might send different individuals and I particularly wanted a male carer to look after my husband to enable me to have some respite care.
I was fortunate to only have to interview one carer who was able to start straight away and he has fitted the bill perfectly.
It is nice to know both he and I have the backup of the company and can contact them at any time if any problems.
I find it quite straightforward booking and paying for the visits, I am so grateful to have found just what I was looking for.
Patrice Adshead
At a time of serious worry and need looking after an 84yr old friend who had become very unwell, PrimeCarers came to the rescue brilliantly.
We had used agency care before and suffered the problems of differing standards of delivery and reliability. We were now faced with the possibility of moving my friend into a home, which neither he nor we wanted.
Happily we found some excellent carers through PrimerCarers, night and day cover. The founder, James, was an amazing support and very calm in a crisis. Highly recommended. We are very grateful for their help in nursing my friend back to a much better state of health.
Mark Harrop
Why choose us?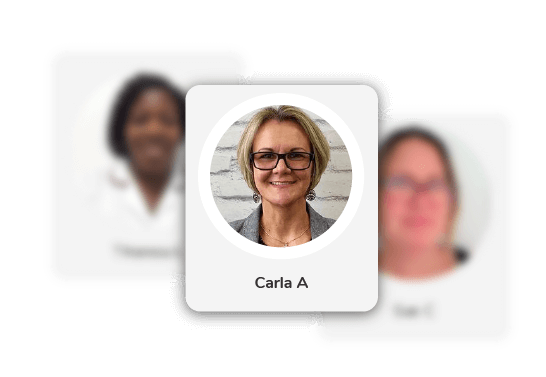 Find the right carer for you
We check that our carers are good at their job, so that you can focus on making sure that they are the right person for your loved one.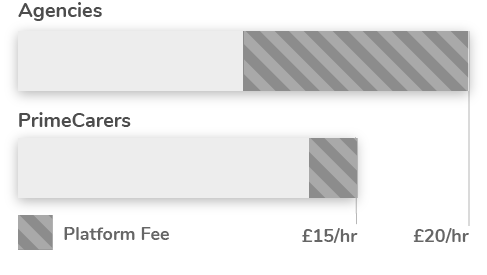 You pay less, your carer earns more
Our carers set their own prices and we take the lowest fees of any of our competitors. This means carers are better rewarded whilst you pay less.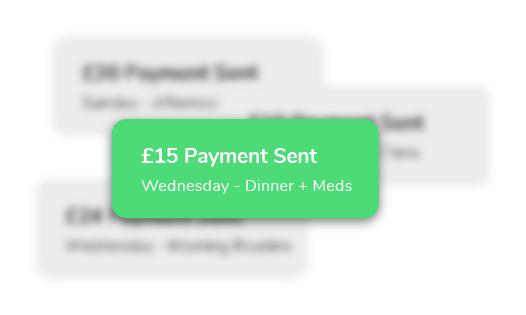 We handle the admin
We take the hassle out of paying for and managing care. Just book your visits online and we'll handle contracting, payments, scheduling and insurance.
Recent Blog Posts
We cover lots of topics related to care in our blog. If you'd like to find out more about care and how it can work for you then take a look.