As Featured In:

Finding carers in Lewisham
As we get older, we often need a little help around the home. From simple things like cooking, cleaning, laundry and shopping, to more complex personal care tasks, like showering, toileting, getting up and going to bed.
No matter what you need, PrimeCarers has the right carer for you. Because we are an introductory service, based in Bromley, you can choose from a huge range of qualified local carers, safe in the knowledge that they are fully vetted and insured. You book the care, we handle the admin.
So, whether you are looking for a little help around the home, some companionship for you or your parent(s), personal care or respite care, we are here for you.
Lewisham Resources
Carers Lewisham - Carers Lewisham is an independent charity that provides support to carers of people with dementia, mental health problems and others.
Lewisham Council Carer Support - Lewisham Council provides carer support services.
90 Carers found in Lewisham
Search for local carers
Search for nearby carers that have the skills you require. We have a range of care levels available, from Home Assistants to Expert Nurses.
Choose the ones you want
Learn about them and pick the carers you want to work with. They are all interviewed, and background checked, so you can't go wrong.
Connect over chat
Reach out to your favourite private carers, let them know what you need and get to know them.
Book them in for a visit
Have them over for a no-obligation interview, so you can decide whether they are right for you.
Manage your relationship
We handle all the admin, including contracting, Payment, Insurance and continuous background checking. All you need to do is book your visits.
How do we check our carers?
Enhanced DBS Check - All our carers are on the update service so that we can check their criminal background.
Interview - One of our experienced team members will interview the carer to test their knowledge and skills.
Reviews/References - We seek out references from previous private clients that contribute our carers review score.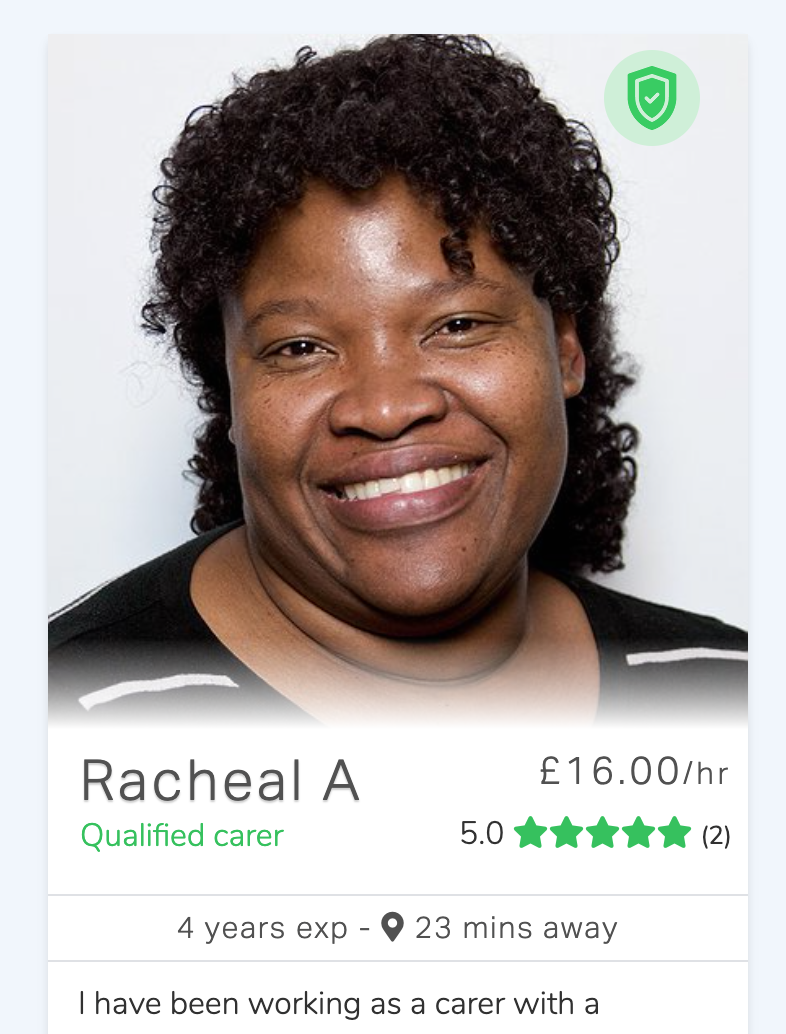 What do our customers say?
Why choose us?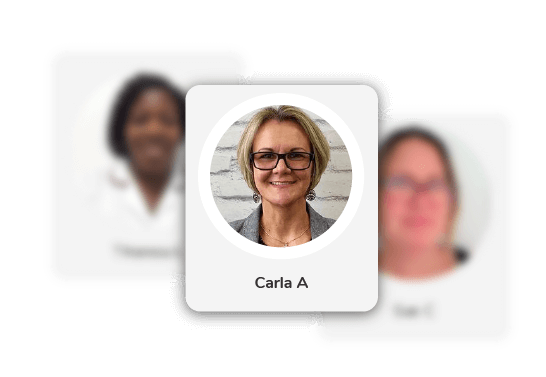 Find the right carer for you
We check that our carers are good at their job so that you can focus on making sure that they are the right person for your loved one.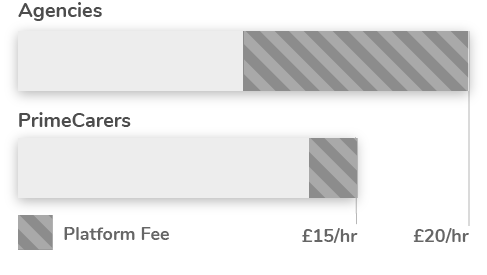 You pay less, your carer earns more
Our carers set their own prices and we take the lowest fees of any of our competitors. This means carers are better rewarded and less stressed.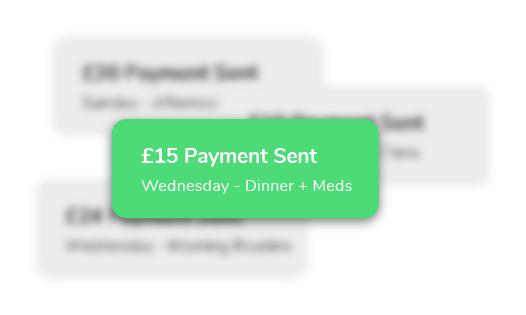 We handle the admin
We take the hassle out of paying for and managing care. Just book your visits online and we'll handle contracting, payments and scheduling.
Recent Blog Posts
We cover lots of topics related to care in our blog. If you'd like to find out more about care and how it can work for you then take a look.