This site uses cookies to provide you with a great user experience. By using PrimeCarers, you accept our use of cookies.

PrimeCarers Insured and Verified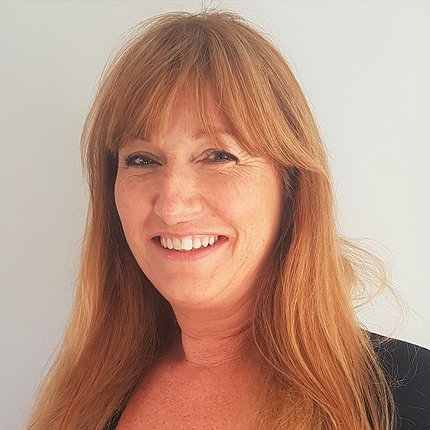 Get in touch for a no obligation chat.
Summary
I am an Independent carer with good cross section of skills including being a qualified reablement assistant and care worker.
I have good manners, polite, hard working, motivated and confident individual who is capable of multi-tasking. I have spent much of my life contributing to the on-going support of people just out of hospital, elderly clients and an amputee client. Committed to giving quality care delivered with a humble approach and integrity; I also have a philosophical and calm approach to life. I am a good communicator who takes the rough with the smooth. My most recent care role was with Surrey County Council working with the reablement team. In this role I visited clients in their own homes after coming out of hospital; clients would receive visits for a period of up to 6 weeks, covering all aspect of care, to aid in their recovery path back to independence. I have attained 15 Care Certificates based on the standards set by Health Education England, Skills for Care and Skills for Health. Prior to this position I worked with an amputee full time on one to one basis, promoting independence. I was responsible for ensuring that the client receives the very best standard of care within their own home.
I hope to speak with you soon
Skills
Eating and drinking assistance Medication reminders Assist in dressing Moving and handling Bathing Toileting Hoist assistance Catheter care Gardening Administrative tasks Cleaning Laundry Cooking
Experience
Alzheimer's Dementia Vascular Dementia Parkinson's disease Anxiety Depression Non insulin dependent (Type 2) Diabetes Deafness Visual Impairment Physical Disability Rheumatoid Arthritis Stroke
Pricing
Day
(06:00-22:00)
Night
(22:00-06:00)
Less than 1 hour
N/A
1 to 6 hours
£15.50/hr
6 or more hours
£15.50/hr
N/A
Give us a call on 0203 369 3624 to dicuss how care is priced.
Feedback
Susan A
Julie is absolutely fabulous. She looks after my mum so well and my mum loves her visits. She is cheerful and jolly and nothing is too much trouble. Julie is flexible and adaptable and doesn't mind changing plans to help mum. As a family we couldn't manage without her. Thank you so much.