This site uses cookies to provide you with a great user experience. By using PrimeCarers, you accept our use of cookies.
Search, Book, and Pay for care online
Find a private Carer
or
or call 0203 369 3624 between 8am and 10pm

Search, Book, and
Pay for care online
What our customers say...

PrimeCarers enabled me to find the perfect match for the care needed for my father, it was great. I knew which carer was coming, I knew when she was coming and I knew what she was doing for my father while I wasn't there.
Karen Baker

Using the PrimeCarers website was very straightforward, no form filling and I was able to communicate directly with the carer to get all the information I needed to make sure they were the right person. It all worked very easily and simply.
Joanna Johnson

I was one of the first customers, and I love it - my carer is great and we get on really well, and I always get the same lady. I know some of my friends who need care get different people turn up virtually every day, which I really wouldn't like.
Joan Oprych

Search for local carers
Search for nearby carers that have the skills you require. We have a range of care levels available, from Home Assistants to Expert Nurses.

Choose the ones you want
Learn about them and pick the carers you want to work with. They are all interviewed, and background checked, so you can't go wrong.

Connect with them over chat
Reach out to your favourite private carers, let them know what you need and get to know them.

Book them in for a visit
Have them over for a no-obligation interview, so you can decide whether they are right for you.

Manage your relationship
We handle all the admin, including contracting, Payment, Insurance and continuous background checking. All you need to do is book your visits.
We believe it should be easy and safe to choose, book and pay for professional care online.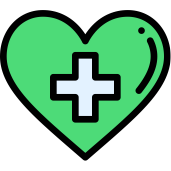 Why we care
We know how difficult and time consuming it can be to arrange reliable, affordable independent care. We've experienced those challenges ourselves. We knew there had to be a better way to match carers to people who need care as well as seamlessly handling the scheduling, paperwork and payments . The good news is: there is.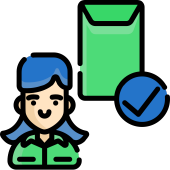 How we care
We find the best self-employed independent carers in your area. We run background checks and interview them. We provide you with all the online tools you and your family need to arrange quality independent care in your own home. We handle all the contracting and payment process in a secure manner so you don't need to worry.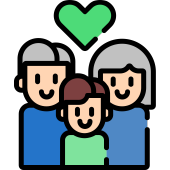 Who we care for
You might be looking for respite care, long term elderly care or care for a long term disability. The carer profiles have information about their skills and qualifications so you can browse through them and choose the person who is right for you. We even offer you a free one-hour consultation with the carer you have chosen, by booking through PrimeCarers.
Agency or Independent Carer?
What's Important
What's Important
Agencies
Independent
PrimeCarers
Control
Choice of carer
Consistent carer
Relationships
Vetted and Trusted carers
Direct carer relationship
Reporting & Safety Features
Financials
Price
High
Lowest
Low
Payments Handled Online
About us
We want to make it easier and safer to choose, book and pay for professional care online.
We understand how complex and time consuming it can be organising care. We know how frustrating it is for relatives and those in need of care when their expectations are not met. We know that it's difficult to build a relationship with a carer when you get a different one every day. We know this because we've lived it. So we knew there had to be a better way.
We have seen, first-hand, how difficult it was organising Independent care for our relatives.

Annette Chirvall
Client-Carer relations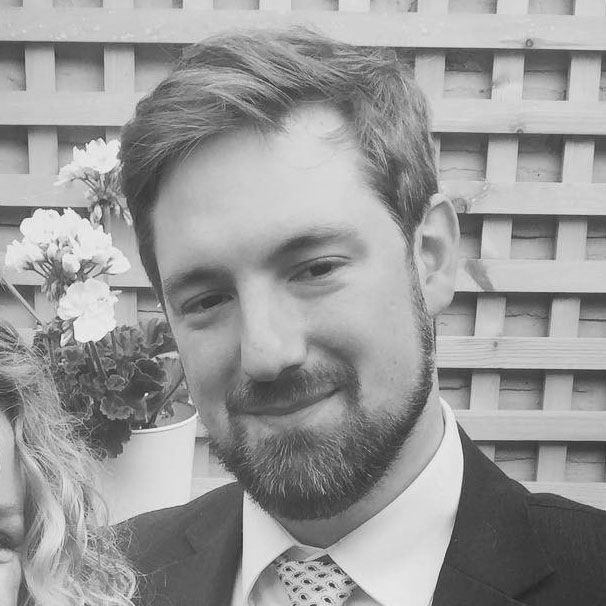 James Bowdler
Founder

Rachael Salt
Marketing

Stewart Webb
Senior Developer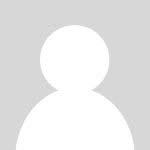 Bailey Summers
Marketing

Michael Trup
Adviser & Investor
Frequently asked questions
Even with the easy-to-use tools we provide at PrimeCarers, buying care can often be a very stressful process. With this in mind, we have put together a list of resources and frequently asked questions to help give you the information you need.