This site uses cookies to provide you with a great user experience. By using PrimeCarers, you accept our use of cookies.

PrimeCarers Insured and Verified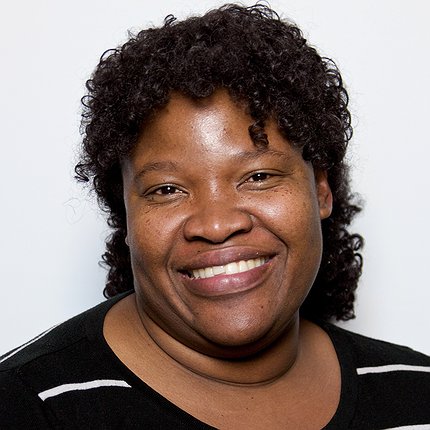 Racheal A
Qualified carer
Day Night
Get in touch for a no obligation chat.
Summary
I have been working as a carer with a respected agency for over a year now. I have a passion for looking after and caring for people, especially the elderly. I am a happy person who loves to bring smiles and sunshine into other people's lives by applying my common sense in the discharge of my professional duties. This I achieve, largely due to my ability to communicate effectively with my patients and their families.
I am proud of my ability to engage with and relate to people, regardless of their different cultural backgrounds, and I would be happy to become part of your family.
Skills
Eating and drinking assistance Medication reminders Assist in dressing Moving and handling Hoist assistance Catheter care Administrative tasks Cleaning Laundry Cooking
Experience
Alzheimer's Dementia Vascular Dementia Physical Disability
Pricing
Day
(06:00-22:00)
Night
(22:00-06:00)
Less than 1 hour
N/A
1 to 6 hours
£15.00/hr
6 or more hours
£12.00/hr
£15.00/hr
Give us a call on 0203 369 3624 to dicuss how care is priced.
Feedback
This carer has not received any feedback