PrimeCarers Verified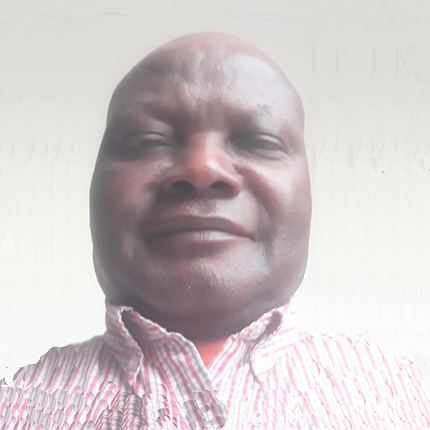 Edward M
Home assistant
Day Night
Get in touch for a no obligation chat.
Summary
My previous or last job I work has a Support worker in a supported living and also am the home van driver. I assist service users with personal care task such as bathing, shower ,shaving ,shampoo, brushing teeth ,tilting dress and undress. I assist with breakfast, lunch and dinner. Also assist with household tasks such as cleaning ,shopping ,meals preparing and laundry. I also drive service users to their doctors appointments. Assist service users into the community to bowling, cinema, leisure centres, Macdonald's KFC ,college and disco. I Support service users to maintain contact with their family, relatives friends. I drive service users to visit their family. I am very calm person, patience ,empathy, team work ,companionship
Skills
Companionship Cooking Laundry Cleaning Administrative Tasks Assistance with Dressing Eating and drinking assistance
Experience
Alzheimer's Dementia Vascular Dementia Parkinson's disease Learning Disabilties Autism Eating Disorders Anxiety Depression Physical Disability Spinal Injury End of life care
Pricing
All prices already include our fee. Engage a carer with confidence, knowing that the price you see is the price you pay.
Day
(06:00-22:00)
Night
(22:00-06:00)
Less than 1 hour
£10.00/½ hr
1 to 6 hours
£16.00/hr
6 or more hours
£14.50/hr
£15.00/hr
Give us a call on 0203 369 3624 to dicuss how care is priced.