This site uses cookies to provide you with a great user experience. By using PrimeCarers, you accept our use of cookies.

PrimeCarers Insured and Verified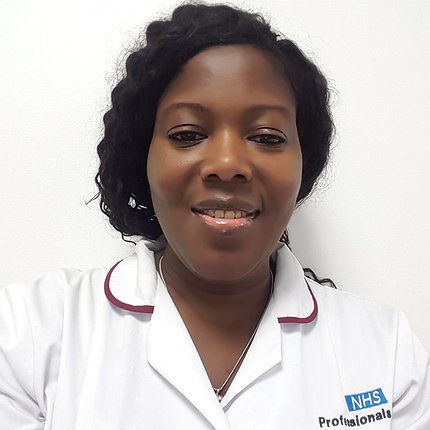 Theresa L
Qualified carer
Day Night
Get in touch for a no obligation chat.
Summary
I have a positive attitude and want to make a difference. I am passionate about delivering holistic care to the people I support. I ensure I treat my clients with respect and dignity, empowering them to make choices and maximising their potential to being independent.
I have been a carer for nine years and love what I do. It's my joy when I see a smile on my clients' faces.
I enjoy caring, encouraging and supporting people to reach their health goals and live a positive healthy life.
I have worked in care homes for the elderly as well as acute medical hospital settings; hence I have a balance and vast experience for caring for both elderly and associated sickness such as dementia and acute medical conditions such as trauma-related issues.
Skills
Eating and drinking assistance Medication reminders Assist in dressing Moving and handling Bathing Toileting Wound dressing Hoist assistance Catheter care Colostomy care Administrative tasks Cleaning Laundry Cooking
Experience
Alzheimer's Dementia Vascular Dementia Parkinson's disease Anxiety Depression Schizophrenia Non insulin dependent (Type 2) Diabetes Mild cognitive impairment Deafness Visual Impairment Physical Disability Rheumatoid Arthritis Orthopaedic Injuries Spinal Injury COPD Stroke Heart Disease HIV / AIDS End of life care
Pricing
Day
(06:00-22:00)
Night
(22:00-06:00)
Less than 1 hour
£10.00/½ hr
1 to 6 hours
£18.00/hr
6 or more hours
£15.30/hr
£18.00/hr
Give us a call on 0203 369 3624 to dicuss how care is priced.
Feedback
Anthea D
Always on time and with a lovely smile for my mum. Theresa is kind and sensitive to my mum's needs. So happy that Theresa's part of our caring team.