This site uses cookies to provide you with a great user experience. By using PrimeCarers, you accept our use of cookies.

PrimeCarers Insured and Verified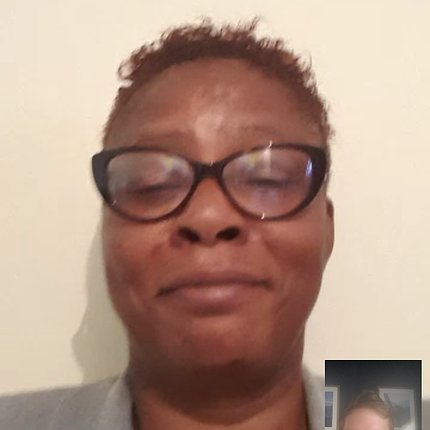 Lynette C
Qualified carer
Day Night
Get in touch for a no obligation chat.
Summary
I am a caring person with a wide range of experiences in the care sector and enjoy working to help others, I respect and show dignity to my clients at all times
I am happy to assist in all aspects of care from meal preparation to personal care , I like my clients to feel safe and comfortable in my care.Each individual has a unique story, developing relationships and bonds with them while still helping them lead an independent life, is incredibly rewarding and very satisfactory. I have a passion for providing quality care to my clients and the necessary leadership skills to inspire others to provide standard levels of service. .
The flexible hours allows you to still live your own life while making a change in others and since working in care, I have become open minded, view life in a different angle and it boosted my self esteem and confidence.
I am in love with my job even there are challenging moments I have however never looked back.
Skills
Eating and drinking assistance Medication reminders Assist in dressing Moving and handling Bathing Toileting
Experience
Alzheimer's Dementia Vascular Dementia Parkinson's disease Traumatic Brain Injury Learning Disabilties Eating Disorders Anxiety Depression Mild cognitive impairment Deafness Visual Impairment Physical Disability Osteoporosis Rheumatoid Arthritis Orthopaedic Injuries Spinal Injury Multiple sclerosis Cerebral Palsy COPD Stroke Heart Disease End of life care
Pricing
Day
(06:00-22:00)
Night
(22:00-06:00)
Less than 1 hour
£10.00/½ hr
1 to 6 hours
£16.00/hr
6 or more hours
£14.50/hr
£16.00/hr
Give us a call on 0203 369 3624 to dicuss how care is priced.