This site uses cookies to provide you with a great user experience. By using PrimeCarers, you accept our use of cookies.

PrimeCarers Insured and Verified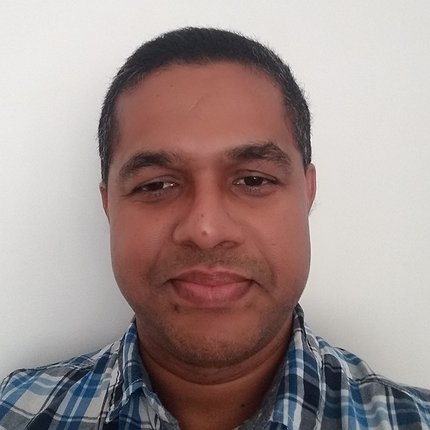 Get in touch for a no obligation chat.
Summary
I am a carer with a good work ethic and a good amount of experience. I have looked after a variety of clients in need of care over the years, so am capable of taking on both simple and complex roles.
I love being able to fully support my clients in all aspects of their life so that they can live safely and independently. I especially love being able to interact with my clients and get to know them and them me. I live in Croydon with my wife and children, who are the people I enjoy talking about the most in the world, so I am sure we will have alot to talk about.
Skills
Eating and drinking assistance Assist in dressing Moving and handling Bathing Toileting Hoist assistance Catheter care Gardening Cleaning Laundry Cooking
Experience
Alzheimer's Dementia Vascular Dementia Deafness Physical Disability Rheumatoid Arthritis Stroke End of life care
Pricing
Day
(06:00-22:00)
Night
(22:00-06:00)
Less than 1 hour
£20.00/hr
1 to 6 hours
£14.00/hr
6 or more hours
£12.00/hr
£14.00/hr
Give us a call on 0203 369 3624 to dicuss how care is priced.
Feedback
This carer has not received any feedback