Private Carers in Ashby de la Zouch
If you're looking for carers in Ashby de la Zouch for you or a loved one then private care might be the right option for you.
Who are we?
We're an introductory agency that helps you to find the perfect private carer without all the hassle of crawling classified ads and background checking them yourself. We have various types of carer for you to choose from, including hourly carers, live-in carers and night carers. We cover the whole country but this page showcases our top carers in Ashby de la Zouch.
Skip this, take me to the carers.
How does it work?
Filter carers in Ashby de la Zouch by your needs
Message the carers you like
Book a free interview to be sure
We offer tools to help you filter Ashby de la zouch carers by their skills, price and ratings.
When you've found a few carers you like you can chat to them to see if they can help.
Narrow down your carers and book a free face-to-face interview with your local Ashby de la zouch carer to check they are right.
Types of care available in Ashby de la Zouch
The carers on our platform offer various types of care from hourly to live-in so if you're not sure what you need then our article on choosing the right type of care might be worth a read.
When you know what type of care you need you can then filter carers by skills. Specialist skills include PEG Feeding, Ventilator care, Colostomy Care and others.
Hourly Carers Ashby de la zouch
Hourly carers are great if you just need a bit of care. It's especially easy to find hourly carers if you can be a bit flexible on time as there are rush times in the mornings and evenings that people prefer.
Live-in Carers Ashby de la zouch
Live-in carers are a very cost effective way to care for a loved one if you'd like to keep them at home as their care needs increase. You can read our complete guide to live-in carers if you're not sure.
Night Carers Ashby de la zouch
If your loved one requires 24 hour care then a night carer might be able to provide you some respite care during the night. Not all carers work night shifts and some will have slightly different prices when working nights.
Why choose us?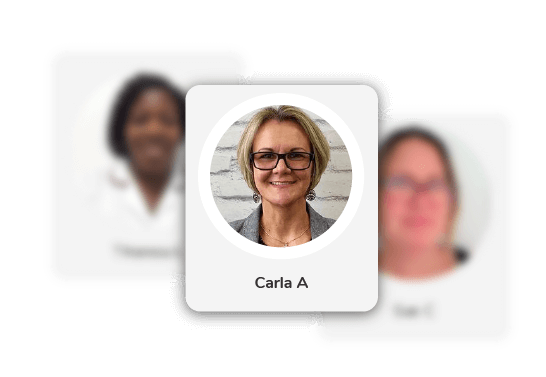 Find the right carer for you
We check that our carers are good at their job so that you can focus on making sure that they are the right person for your loved one.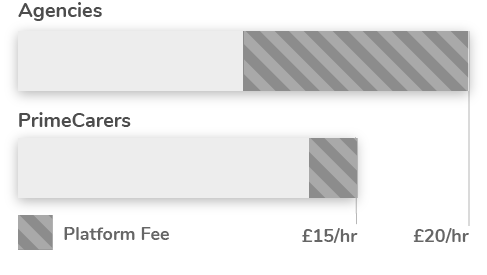 You pay less, your carer earns more
Our carers set their own prices and we take the lowest fees of any of our competitors. This means carers are better rewarded and less stressed.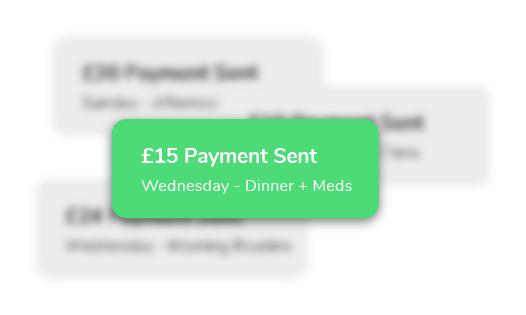 We handle the admin
We take the hassle out of paying for and managing care. Just book your visits online and we'll handle contracting, payments and scheduling.
How do we check carers?
Enhanced DBS Check - All carers on the platform are on the update service so that we can check their criminal background.
Interview - One of our experienced team members will interview the carer to test their knowledge and skills.
Reviews/References - We seek out references from previous private clients that contribute carers review scores.

Find out more about what makes the best carers here.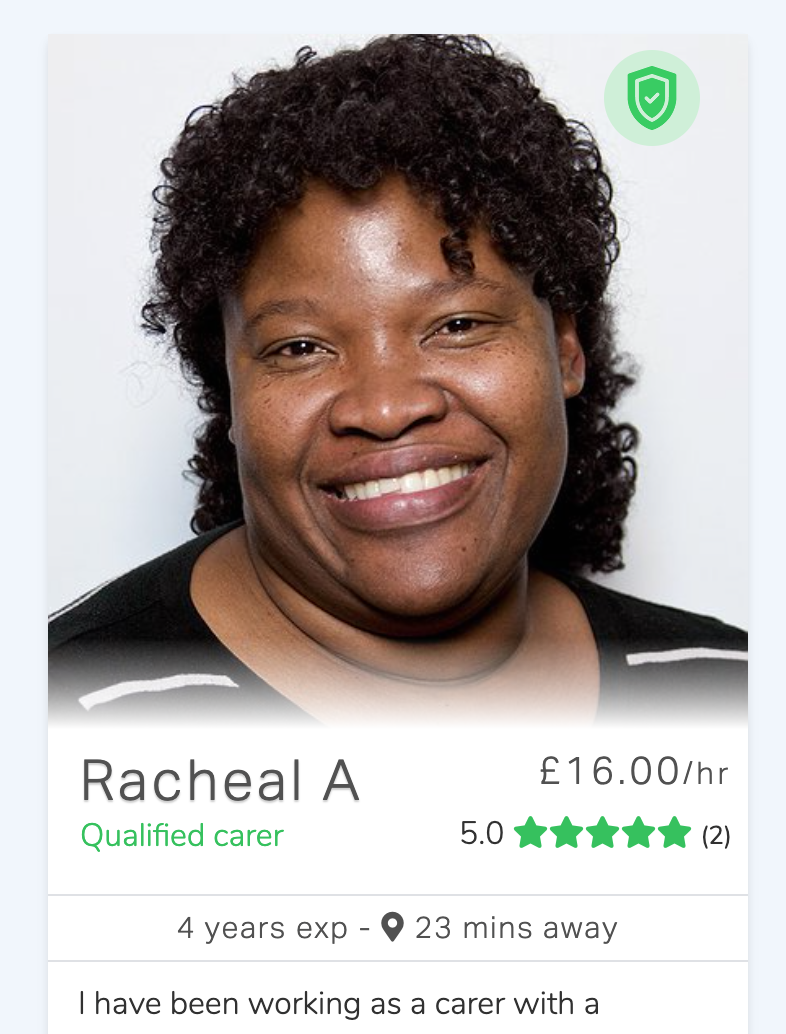 Recent Blog Posts
We cover lots of topics related to care in our blog. If you'd like to find out more about care and how it can work for you then take a look.
Frequently asked questions
Even with the easy-to-use tools we provide at PrimeCarers, buying care can often be a very stressful process. With this in mind, we have put together a list of resources and frequently asked questions to help give you the information you need.