This site uses cookies to provide you with a great user experience. By using PrimeCarers, you accept our use of cookies.

PrimeCarers Insured and Verified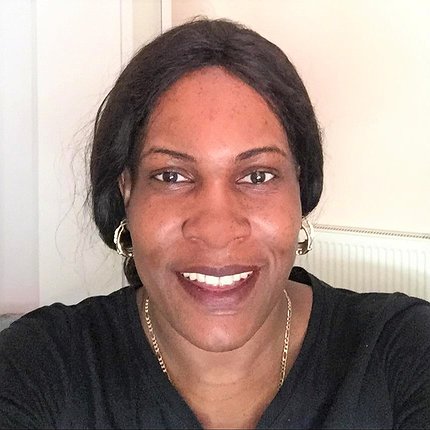 Maureen B
Qualified carer
Day Night
10 years exp - 18 mins away
I have 10 years experience in care, during which I have gained several qualifications including a Btec First Diploma in care, national health studies, NVQ level 3 an...

PrimeCarers Insured and Verified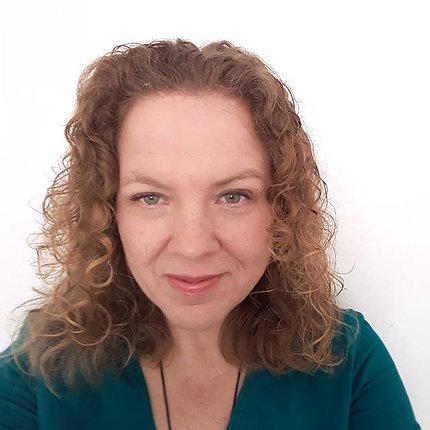 Dawn B
Qualified carer
Day Night Live-in
12 years exp - 18 mins away
I am a kind, caring, compassionate and hard working person with great work ethic. I was born in South Africa, trained there as a nurse. I worked in Saudi Arabia as a...