This site uses cookies to provide you with a great user experience. By using PrimeCarers, you accept our use of cookies.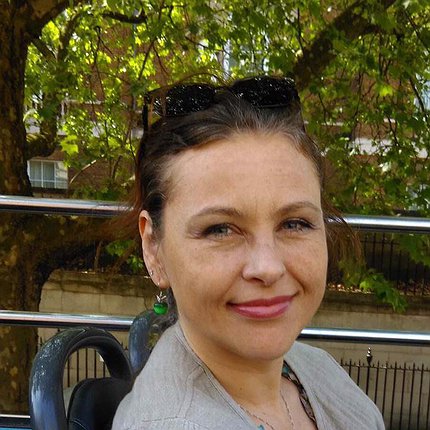 Edita L
Qualified carer
Day Night
14 years exp - 23 mins away
I have fourteen years of care experience as a live-in and domicile carer and have just completed my NVQ3 in Health and Social Care. I had a care job in the USA in 20...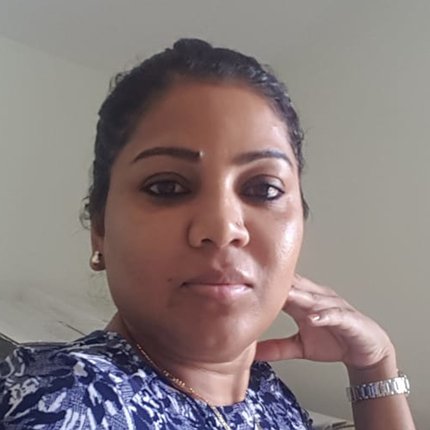 Sharmain s
Advanced carer
Day Night Live-in
10 years exp - 26 mins away
I am currently working as a carer, where I visit the service users in their own homes, before that I worked as a live-in career. I'm a well mannered, polite and trus...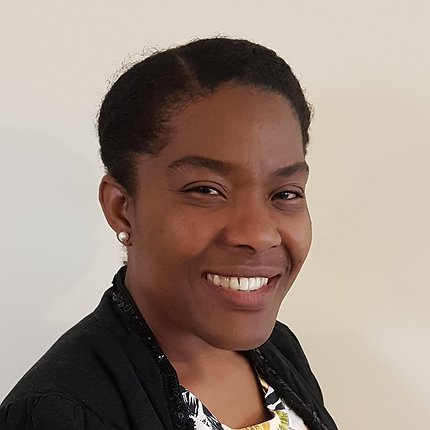 Dian P
Qualified carer
Day Night
11 years exp - 31 mins away
I am an experienced carer with over eleven years experience both national and international. I ensure that each client is cared for as an individual special person ...