This site uses cookies to provide you with a great user experience. By using PrimeCarers, you accept our use of cookies.
We found 3 private live-in carers in Sedgley, UK
Our live-in carers provide 24 hour care in your own home within Sedgley. A live-in carer will live with your loved one and is required to be housed in a spare room and provided with meals.
You can contact these affordable local carers now to find out if they can help. All our carers are self-employed and offer a one hour free introductry visit so that you can get to know them. If you're not sure what you need then phone one of our advisors on 0203 369 3624 between 8am and 10pm.
People also searched for: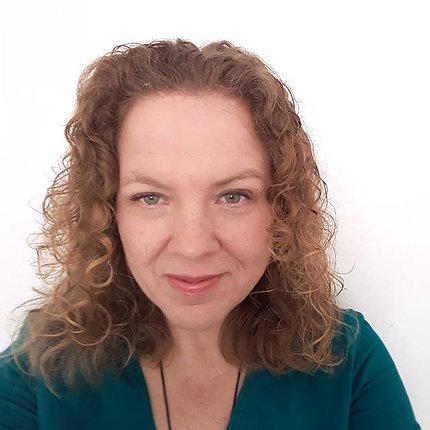 Dawn B
Qualified carer
Day Night Live-in
12 years exp - 49 mins away
I am a kind, caring, compassionate and hard working person with great work ethic. I was born in South Africa, trained there as a nurse. I worked in Saudi Arabia as a...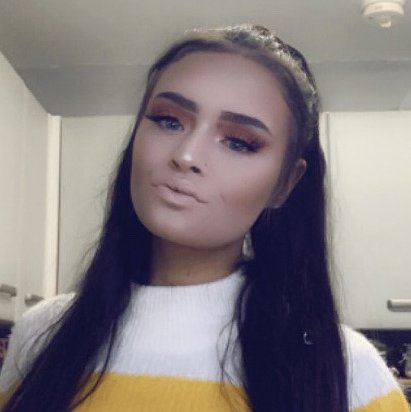 Holly d
Qualified carer
Day Night Live-in
3 years exp - 92 mins away
I have been working as a carer for 3 years now. Having worked within many different service users with many different needs, i have hade a broad range of experiences...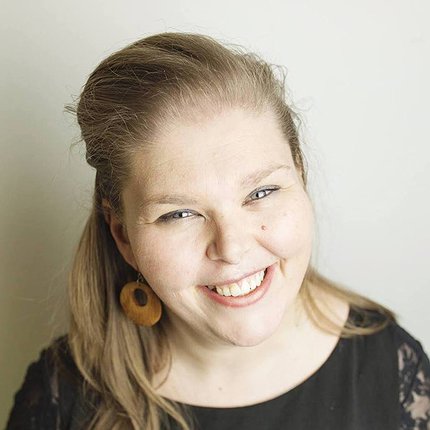 Kelly t
Qualified carer
Day Night Live-in
20 years exp - 105 mins away
I'm a dedicated Carer that has a vibrant personality, an infectious Sense of Humor, and excellent organizational skills. I started working in the Care Industry when...