This site uses cookies to provide you with a great user experience. By using PrimeCarers, you accept our use of cookies.
We found 1 private night carer in Heanor, UK
Our night carers can provide overnight care for your loved one near Heanor. We offer two types of night shift, waking and sleeping nights depending on if the patient requires the carer to wake up three or more times in a night.
You can contact these affordable local carers now to find out if they can help. All our carers are self-employed and offer a one hour free introductry visit so that you can get to know them. If you're not sure what you need then phone one of our advisors on 0203 369 3624 between 8am and 10pm.
People also searched for:

PrimeCarers Insured and Verified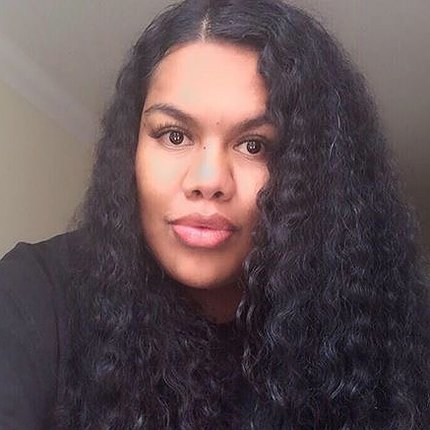 Sereima K
Qualified carer
Day Night
9 years exp - 4 mins away
One of the main reasons I wanted to become a Carer is because I a passionate about offering my support to those in need. I hope to bring a caring experience that enh...